Corporate Social Responsibility (CSR) and businesses in the UK
23 Aug 2023
What is Corporate Social Responsibility (CSR)?
According to the UK Government, Corporate Social Responsibility (CSR) is defined as "the responsibility of an organisation for the impacts of its decisions on society and the environment above and beyond its legal obligations, through transparent and ethical behaviour". 
CSR aims to encourage ethical and sustainable behaviour while also generating goodwill and a favourable reputation for businesses. The main goal of corporate social responsibility is to help businesses give back to the community, participate in charitable activities and add good societal value. 
Endorsing a CSR strategy can help push businesses to assess their social and environmental effects, in addition to earnings, as any business has the duty not just to its owners or shareholders, but also to the society that exists around it. 
Some examples of businesses in the UK with great practices in CSR:
Greggs: Greggs, the giantUK bakery, is promoting its CSR approach with its "Greggs Pledge" to do good "for people and earth" through a programme of 10 commitments aligned with the UN Sustainable Development Goals. In the sixties, the company provided free pie "n" peas suppers to elderly pensioners in Gateshead, its hometown. This has grown into a statewide free breakfast club for schools, with 70,000 free breakfasts served each day. Greggs also recognises its crucial role in combating obesity and food waste through activities that show its greatest responsibilities on health and environmental concerns.
O2: As one of the biggest British telecommunications services providers, O2 is working hard with its stakeholders to create sustainable business growth, with innovative movements touching different aspects of the society. They are the first mobile network in the world to receive the Carbon Trust Triple Standard for carbon, waste and water award, and are currently working towards the first UK mobile network to reach net zero by 2025. Their Better connections plan focuses on a zero carbon future, circular economy, connected communities and a better way to do business. 
Unilever: The giant manufacturer has ambitious plans to make sustainable living commonplace, and create long-lasting positive impacts on their business and the world. Not only 79% of their key agricultural materials were sourced sustainably (2021), over 600 sites globally have also eliminated non-hazardous waste to landfill, helping them step closer to the goal of zero waste across the value chain. Unilever's CSR also aims to improve people's health, confidence and wellbeing, at the same time, contributing to a fairer, more socially inclusive world.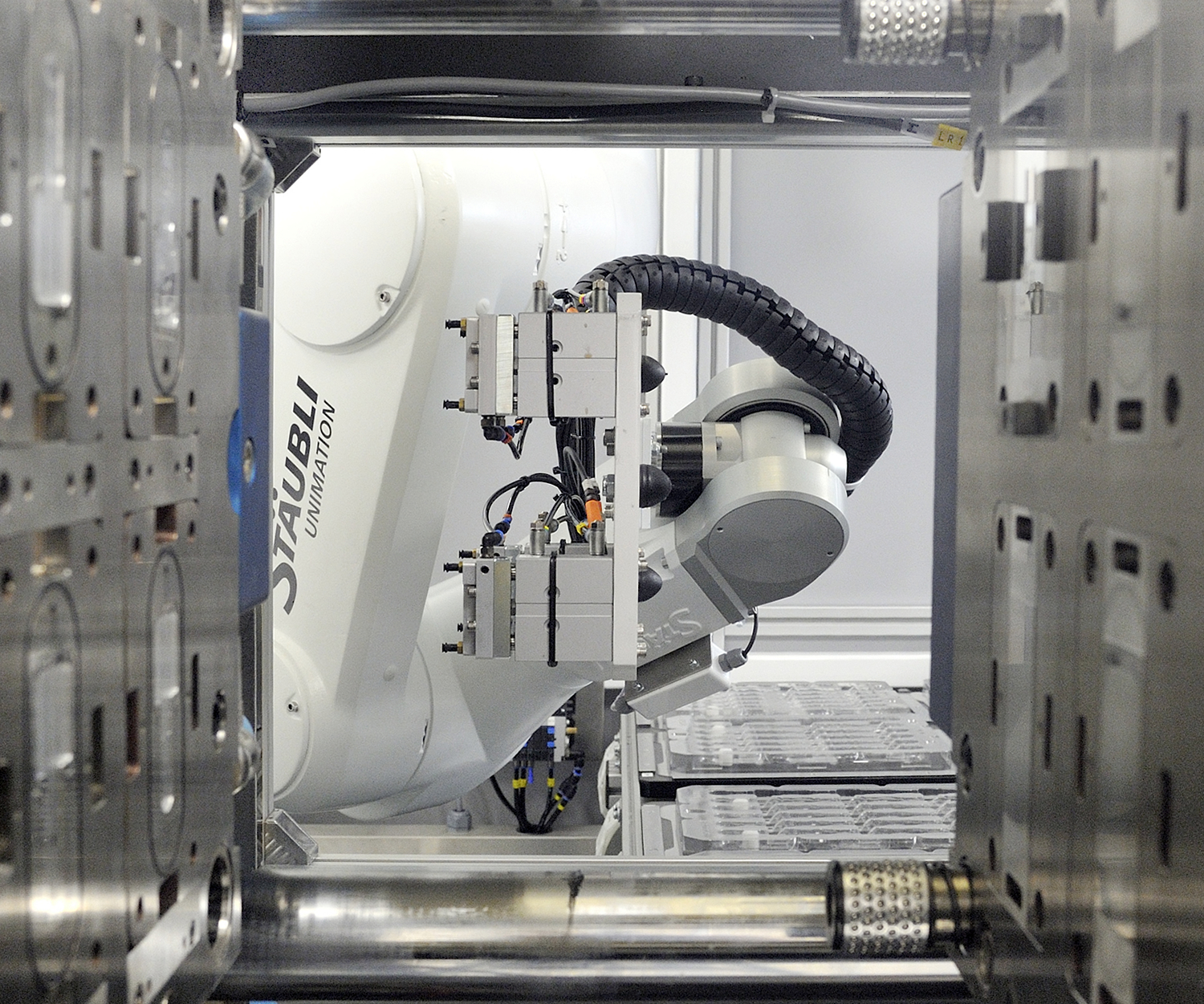 Why should businesses implement Corporate Social Responsibility (CSR)?
Why CSR is not yet compulsory in the UK, from April 6th 2022, over 1,300 of the top UK-registered firms and financial institutions will be required to publish climate-related financial information on an obligatory basis, in accordance with the Task Force on Climate-Related Financial Disclosures guidelines. This will include several of the UK's top publicly listed corporations, banks, and insurers, as well as private enterprises with more than 500 people and a revenue of £500 million.
By incorporating CSR into the business's values and strategy, businesses could gain benefits in various aspects that gain them more competitive advantages, including attracting more investors, building a responsible business reputation, achieving cost savings from lowering utility bills, keeping employees, improving workforce talents and exploring new business opportunities. Especially, in recent years, as the demand for transparency and sustainability from customers is higher than ever before, it has become vital for businesses to start taking actions and work on their CSR. According to a survey, 59% of consumers are prepared to pay more for ecologically responsible items, and 71% prefer to buy from firms that share their own beliefs.
How to start embedding Corporate Social Responsibility (CSR)?
For many businesses, implementing CSR could be challenging and confusing, due to their limitations in resources and capacity. In fact there are various factors and aspects linked to implementing CSR, and businesses can analyse and choose the suitable ones based on their current situations.
According to CIPD, some factors shall include: 
Legal and voluntary measures: considering the long- and short-term impacts on stakeholders.
Stakeholders in CSR strategy: going beyond the basic legal obligations.
Governance: an effective board of management with a long-term view on CSR.
HR teams:

Employment and people management practices;

Supporting a broad CSR strategy;

Volunteering schemes.

Partnerships with external agencies: working with government and non-government bodies to learn and expand impacts.
Measure and impact reporting: analysing and communicating results with the public and stakeholders.
Some useful sources for businesses to further work on their CSR strategy:
Institute of Corporate Responsibility and Sustainability
World Business Council for Sustainable Development
United Nations Sustainable Development Goals
Micro Systems and Corporate Social Responsibility (CSR)
As a leading business in mold making and micro molding, Micro Systems clearly understands the benefits of implementing CSR in its business to overall improve the CSR for our customers and the supply chain. A big part of our business is to focus on using innovations and technology in designing for sustainability, promoting energy efficiency and a fair, diverse working environment. 2022 marked our 1st year of publishing the CSR report, with the aim to communicate information regarding our social, environmental and ethical performance to the public. 
Environmentally, we pay attention to design and manufacture with sustainability, such that our products could lower their negative environmental impacts throughout their life cycle. We also work hard on recycling scrap metal and plastic waste, using energy efficiently, reducing office waste and training employees on living more sustainably. In 2022, we managed to reduce 4.4% in electricity consumption, and increase our hybrid/electric company cars to more than 50%. 
Socially, we are proud of our diverse and dedicated workforce, and our commitment in the development of employee and community relations, through our wide range of training, social programmes and donations. We are proud of keeping our employees happy, as 22% of the workforce stay with us for more than 15 years! 

With offices in 2 different continents, we pride ourselves on the ability to generate positive impacts where our businesses operate. Learn more about our great works so far with our CSR Report!