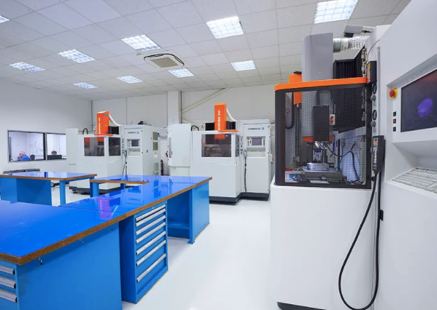 EXPERT IN PRECISION MOLD MANUFACTURE
Micro Systems has an in-house team of toolmakers in precision Medical mold manufacturing. All manufacturing processes are managed professionally to ensure the highest quality, precision and accuracy. Our machining capabilities lie in: 
Micro Machining

Optical Inserts

Conformal Cooling 

Micro Optics 

Microfluidics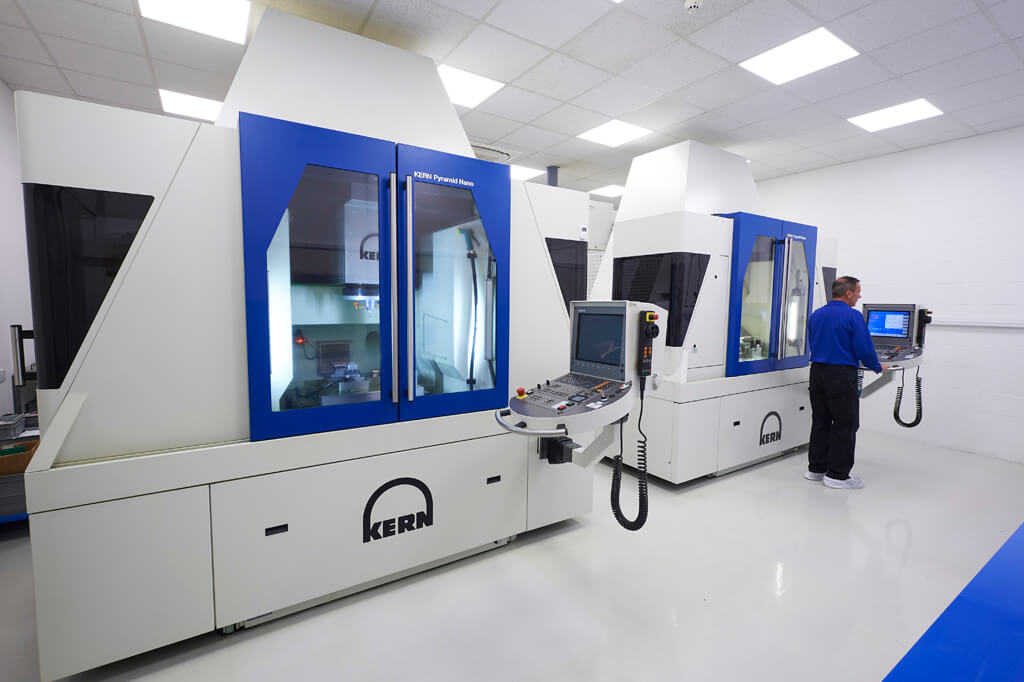 TOP-QUALITY TOOL-MAKING FACILITIES
In both the UK and Singapore, we invest in the latest technologies to manufacture the best possible mold toolings in the most effective way for our customers. Some of our machines include: 
Kern Pyramid Nano Micro Milling machines

: less than 0.5 micron repeatability, less than 10 nm Ra surface finish

EDM machines

: 1 micron repeatability, 30 micron diameter wire for hardened steel cutting

Cylindrical Grinding machines

: for mould inserts manufacture for 16 and 32 cavity fast cycling ophthalmic and IOL moulds 
UNLIMITED INNOVATION
Micro Systems strives for innovative manufacturing methods to maximise our customers' benefits, both financial and technically. For example, our Conformal Cooling channels for medical injection molds reduce the cycle time of a medical packaging part from 6.5 seconds to 3.5 seconds.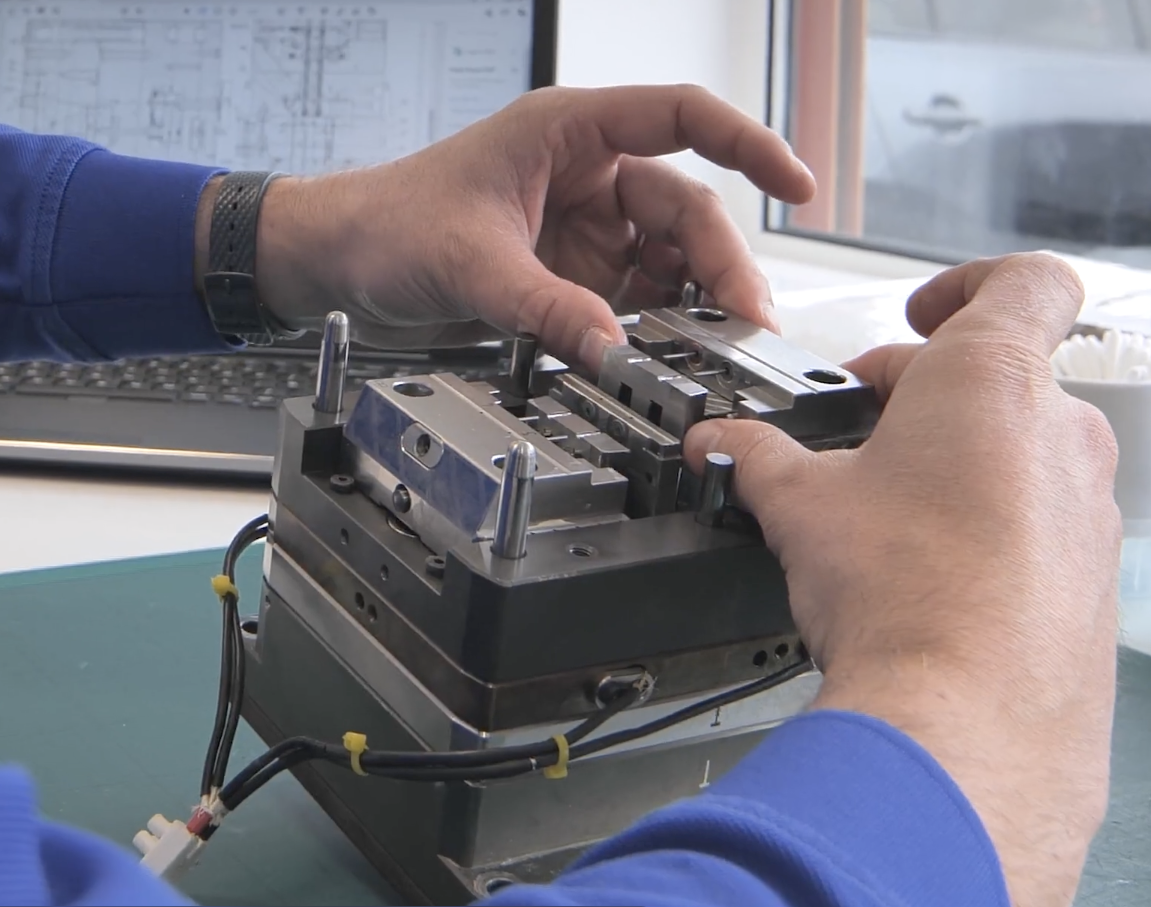 TOP-LEVEL MOLD MAINTENANCE SERVICE
Throughout the lifetime of our manufactured moulds, we provide mold maintenance services for our customers to maximize our mold life cycle.