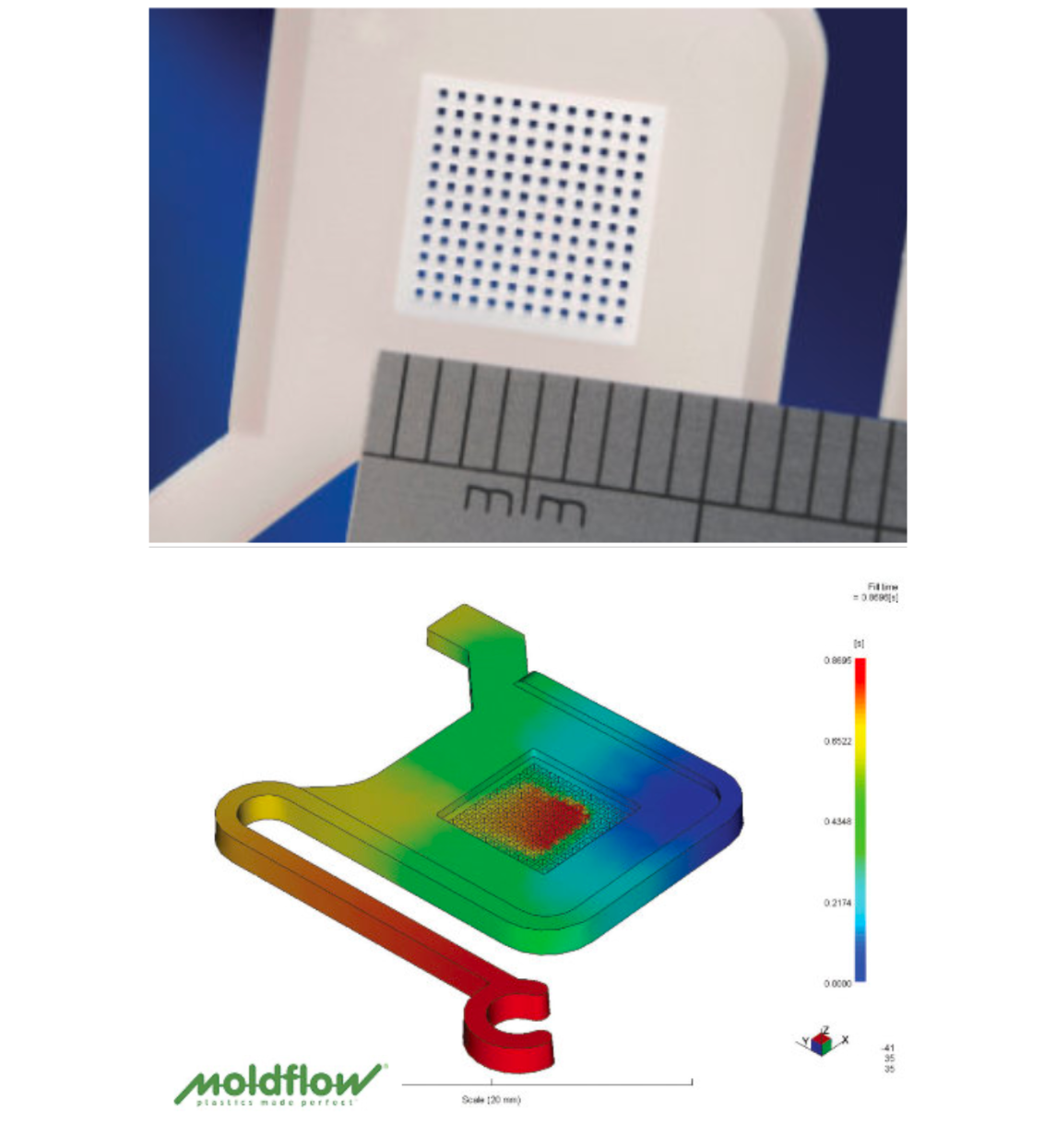 MOLD DESIGN AND SIMULATION
Micro Systems has many decades of experience within our in-house design department. All molds are designed utilising Siemens NX 3D CAD software. Our capabilities range from single cavity prototype through to 32 Cavity molds for high volume applications. We work closely with our customers from day 1 to ensure an efficient and smooth design process. 
We also utilize our 3D Moldflow packages, which can very accurately predict cooling times, part shrinkage and warpage, to predict cycle times and final part quality.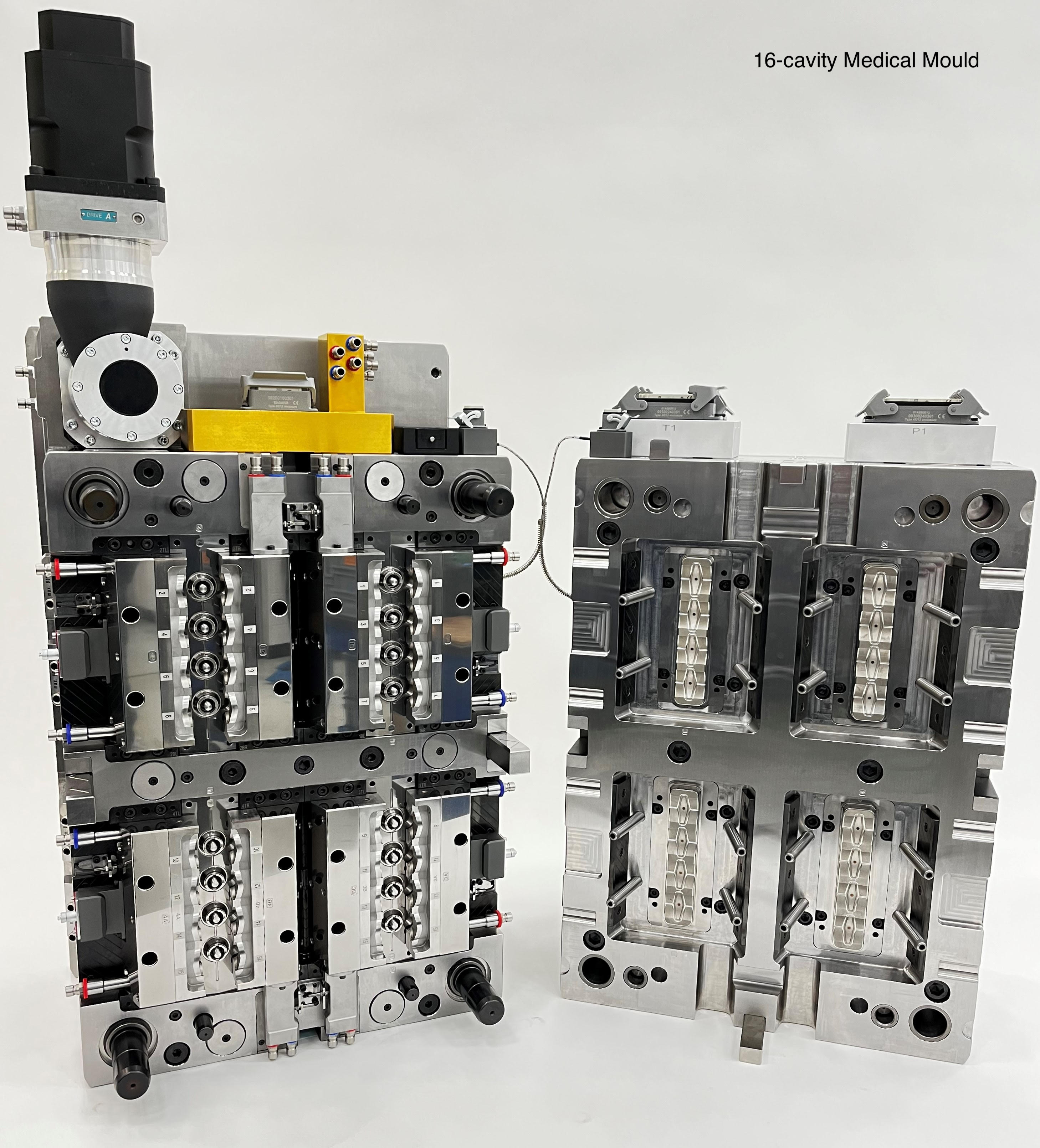 DESIGNED FOR LONG MULD LIFE
Micro Systems successfully designs and manufactures multiple 16 and 32 Cavity injection molds for the Medical Device industry, running between 3.5 and 5 seconds for 40 million cycles between major refurbishment, through the attention to detail at the design stage for ease of maintenance, steel selection and specialist coatings.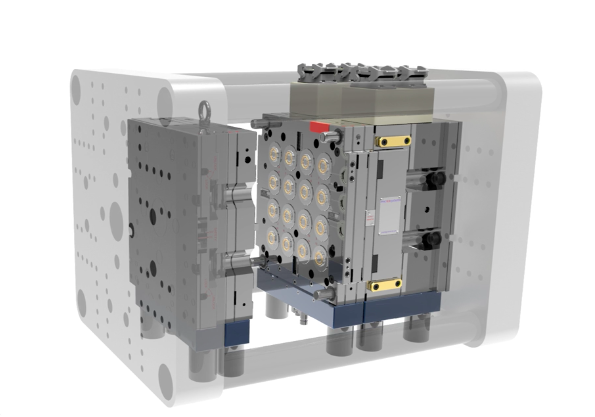 QUICK MOLD CHANGE DESIGN
Micro Systems develops a quick change system for fast cycling medical caps, which allows very short changeover for alternative logos, and even for completely different diameters, without the need to remove the Valve Gate Hot Runner System.