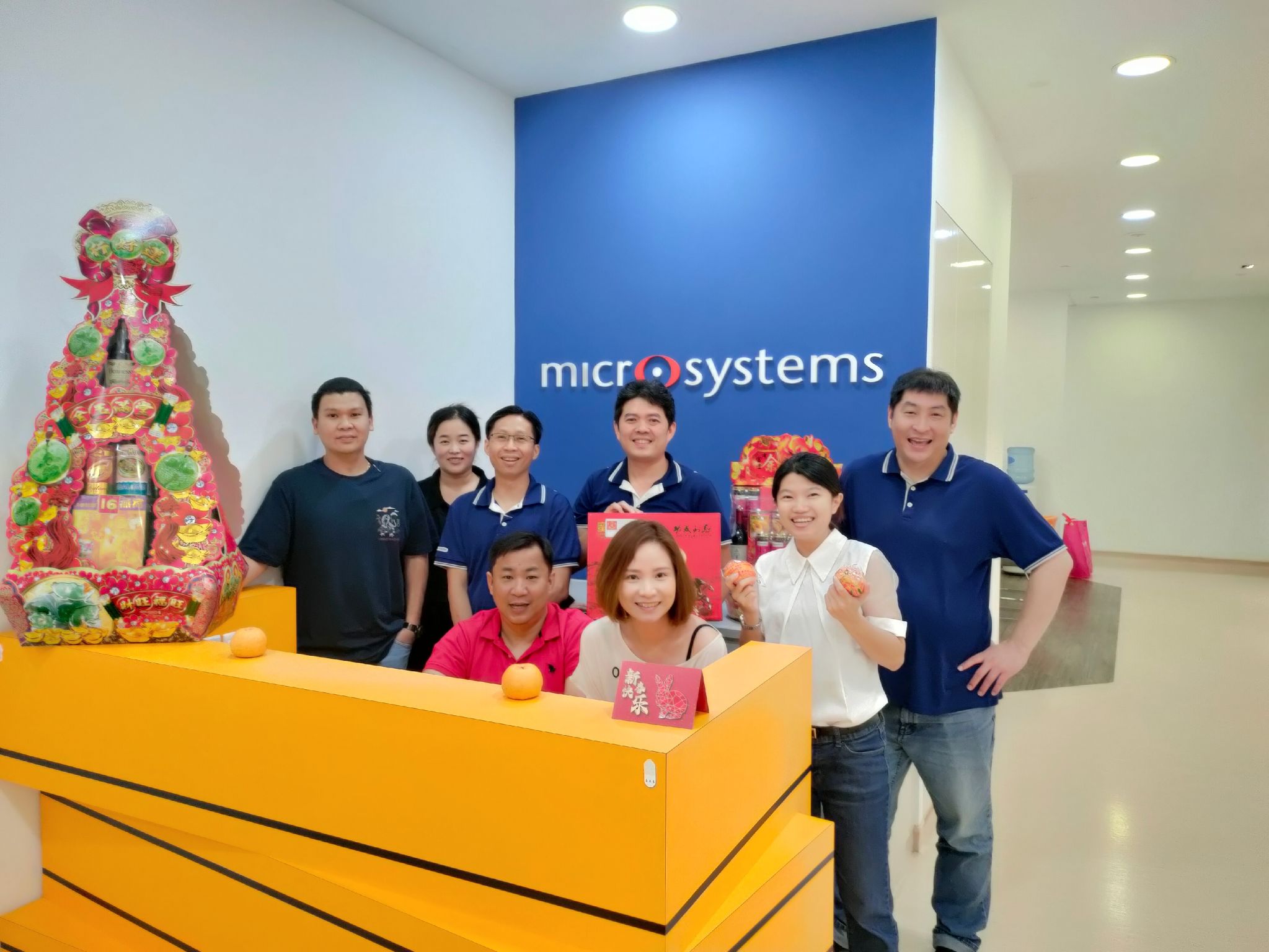 14 YEARS IN SINGAPORE.
We are now well established in Singapore, initially occupying space at Science Park 2, and then relocated to the MedTech Hub, a purpose built Medical Device GMP designed facility.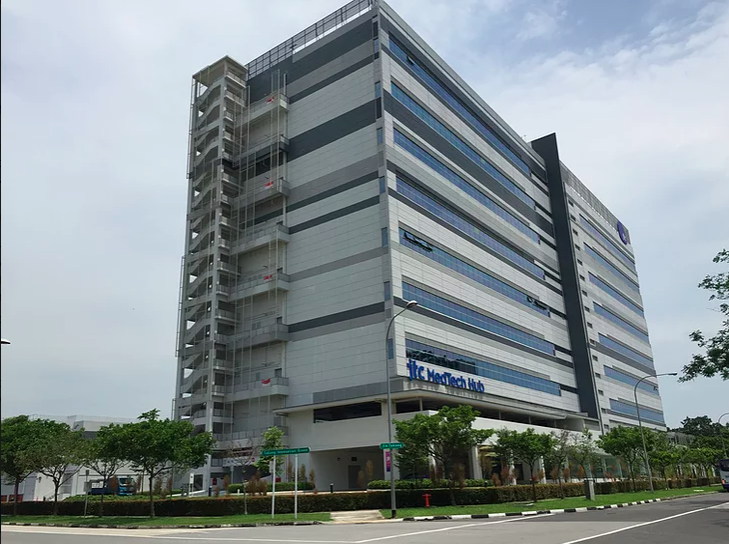 If you are looking for micro moulding solutions in South East Asia, contact our talented Singapore team today!
Microsystems Engineering Solutions Pte Ltd
JTC Medtech Hub 05-02
Singapore 618305
Tel: +65 9794 4700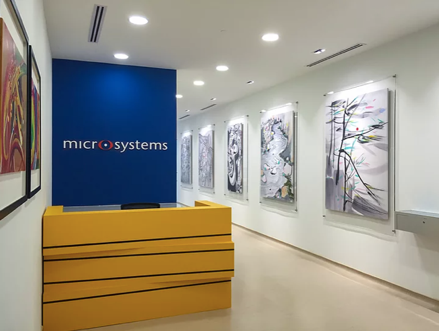 BACKUP FACILITIES TO UK.
Our moldmaking facilities in Singapore, mirror our UK manufacturing facilities. We have duplicate machines from Agie / Charmilles / Mikron /  Kern / Hexagon / OGP etc. This allows us to efficienly exchange data, programs, electrodes and inspection data between the 2 sites. This is important also for disaster recovery protocols, if one of the sites are disrupted for any reason.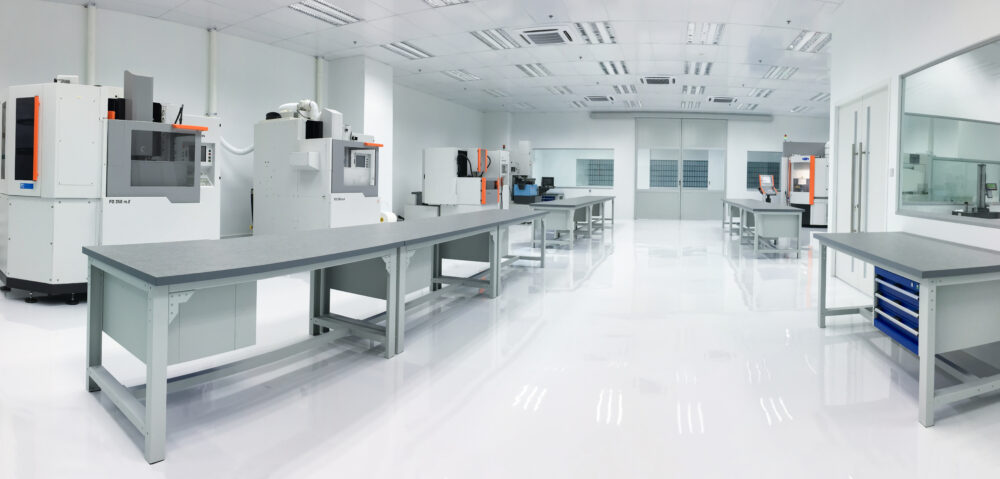 SHORT LEAD TIMES.
Lead times in Singapore are generally lower than our UK facilities, so we can better offer initial concept, pilot and pre-production molds from our facilities here without compromising the quality of the micro molds.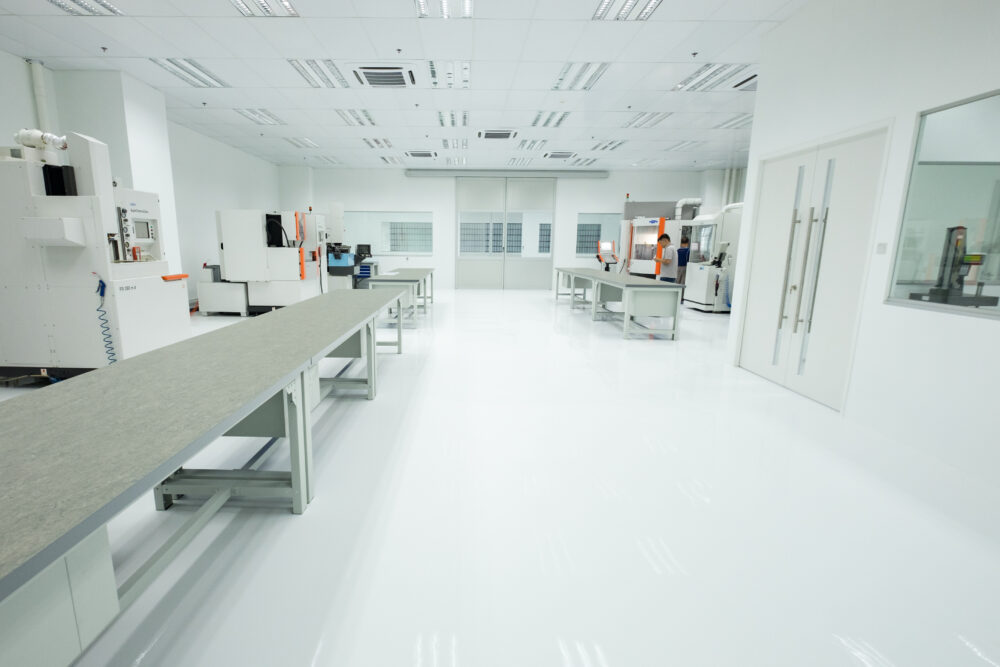 CLEAN TEMPERATURE CONTROLLED WORKSHOPS.
Injection Mold Manufacturing EDM Section, with Specialist Micro and Wire EDM machines. Kern Micro milling and Mikron HSM, together with inspection capabilities accuracy to 1 micron, duplicates our UK CMM capabilities.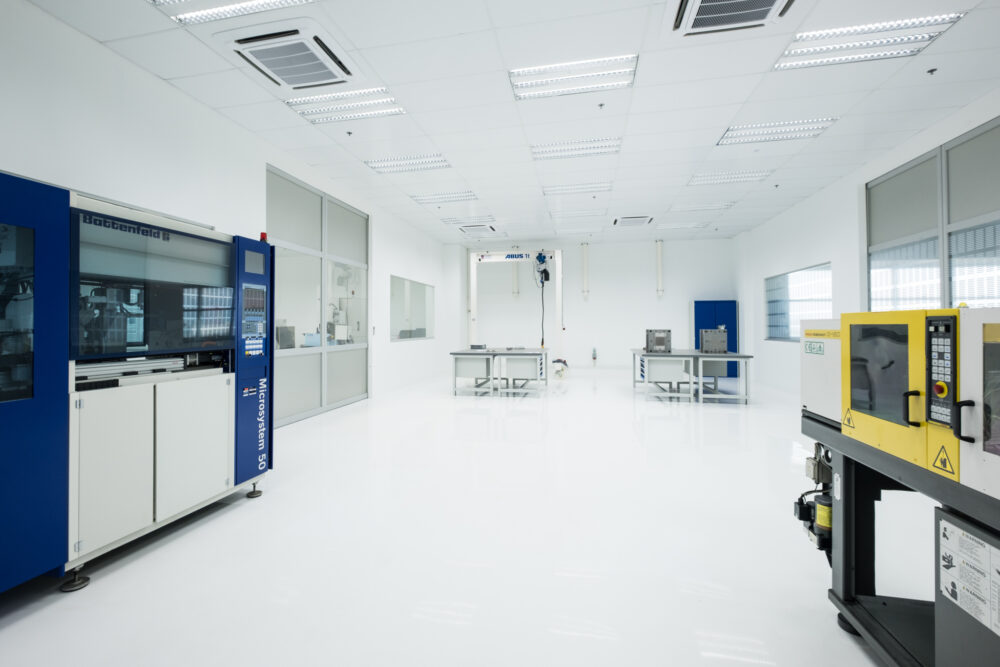 MICRO MOLD TEST AREA.
Micro Molding with Microsystems 50 dedicated micro molding machine, Fanuc 15T micro molding and coming soon our Sodick micromolding machines
We are continually benchmarking the current state of the art micro molding machines in Singapore.