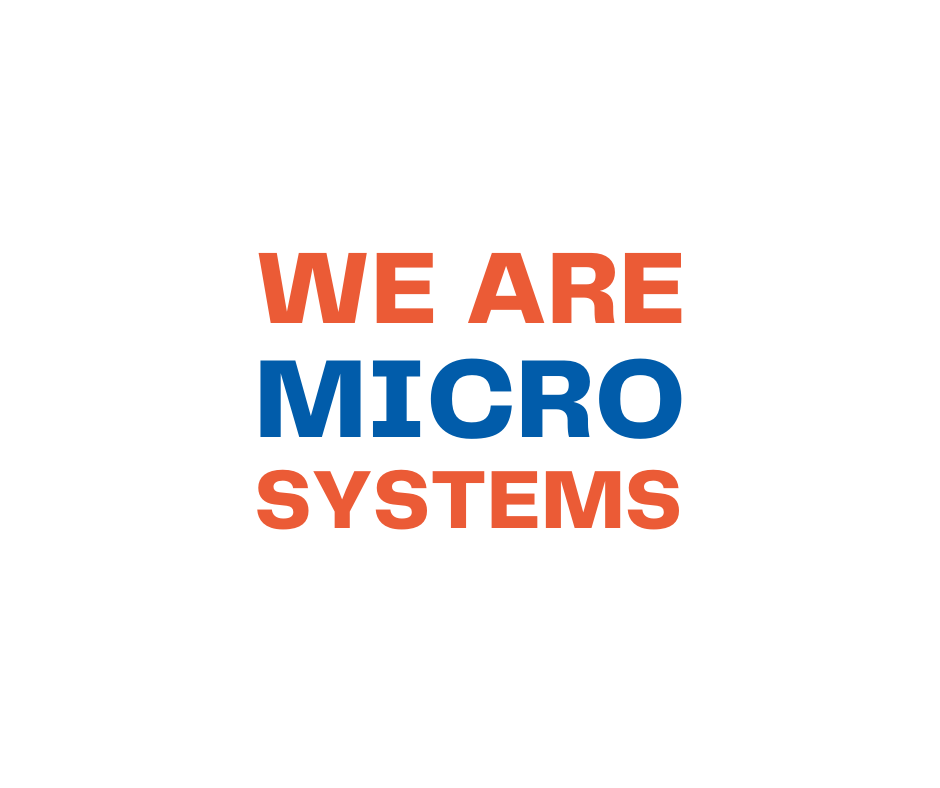 For the last 20 years, Micro Systems has been specializing in the design, manufacture and validation of ultra precision injection molds for the medical, pharmaceutical and optical markets.
With our ground breaking techniques and an experienced team, we have made significant progress in moving from micro to nano manufacturing.
We work closely with our customers to turn their vision into reality.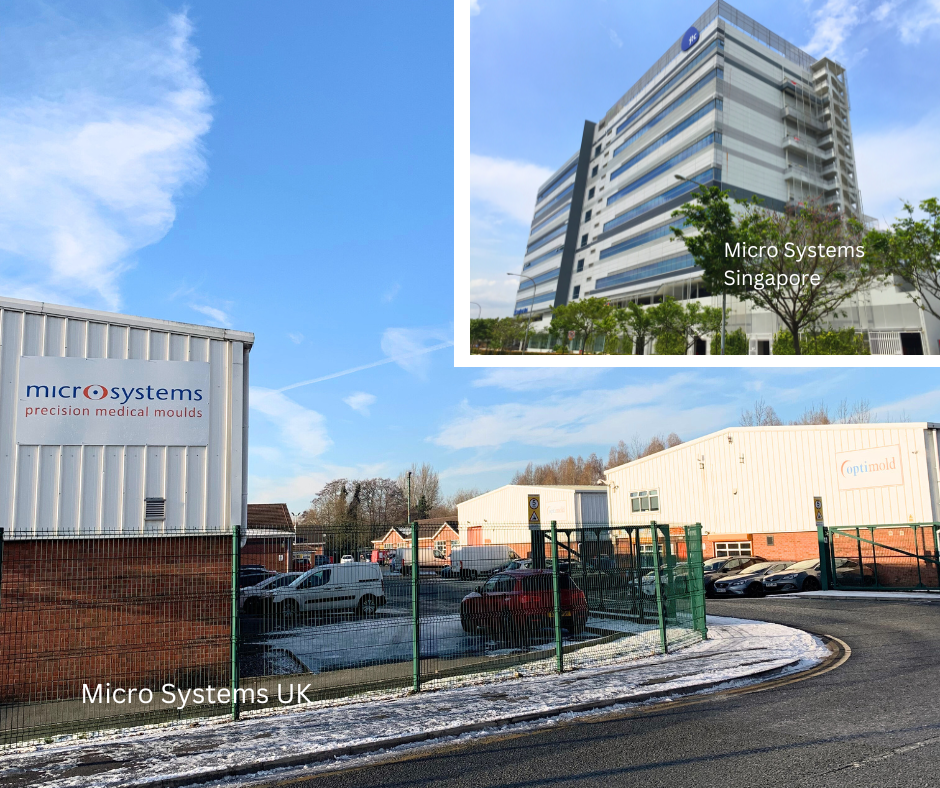 A GLOBAL SUPPLIER. 
We have dedicated clean room micro molding areas, with the latest generation of micro molding machines and inspection equipment, in our facilities in prime locations in the UK, Singapore and Puerto Rico, servicing businesses across continents.
We are also able to provide mold testing and other production options, including 'two material" molding with our Optimold facility (ISO 13485) in the UK.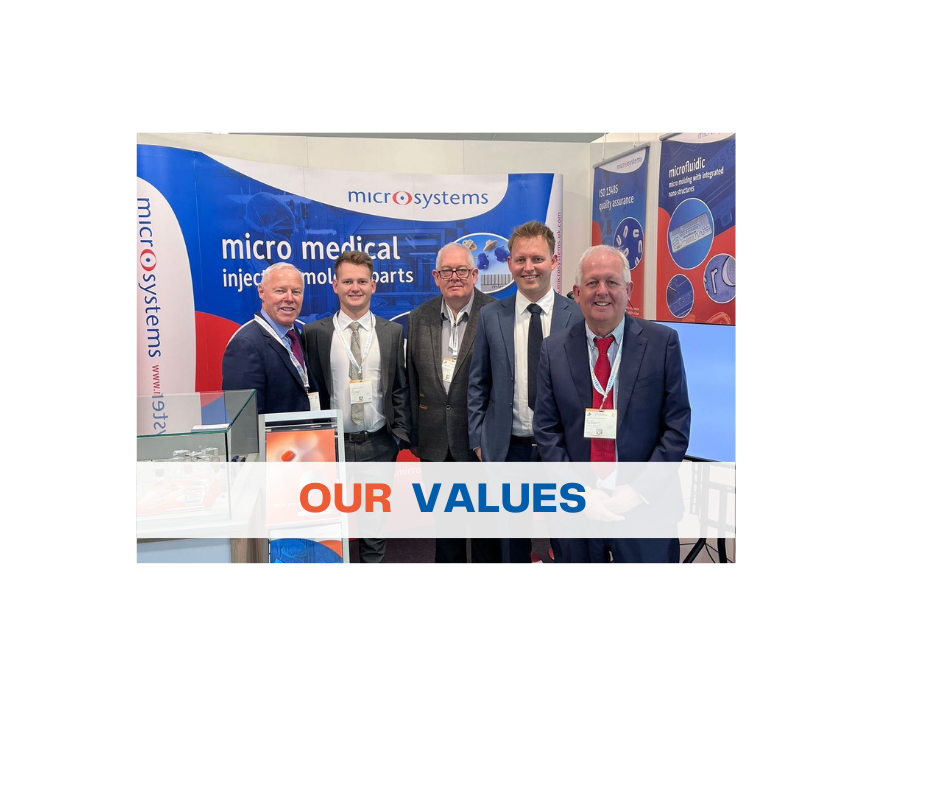 Quality and Excellence: We take pride in our culture of executional excellence, as we strive to excel in all of our work, no matter how big or small the project. We truly care about customer satisfaction and success. We deliver out-standing quality services with continuous support so that our customers can also operate with excellence.
Integrity and Ethics: We do business ethically with integrity, with a dedication to bringing what is best for customers, employees and other stakeholders. We value transparency, honesty, ownership, respect and fairness in all of our business activities.
Collaboration: We promote a strong collaborative culture among employees and with suppliers. Our high level of collaboration pushes us forwards to greater success, facilitates innovation, attracts and retains talents, and helps us overcome any challenge to achieve the best outcomes.
Innovation: We embrace new ideas both internally and externally, as innovation and creativity help us turn challenge into opportunity, strengthen our workforce and lead us to new levels of unmatched quality standards. Our continuous innovation is supported by our extensive combined expertise and knowledge, and an environment that fosters creativity and positive changes.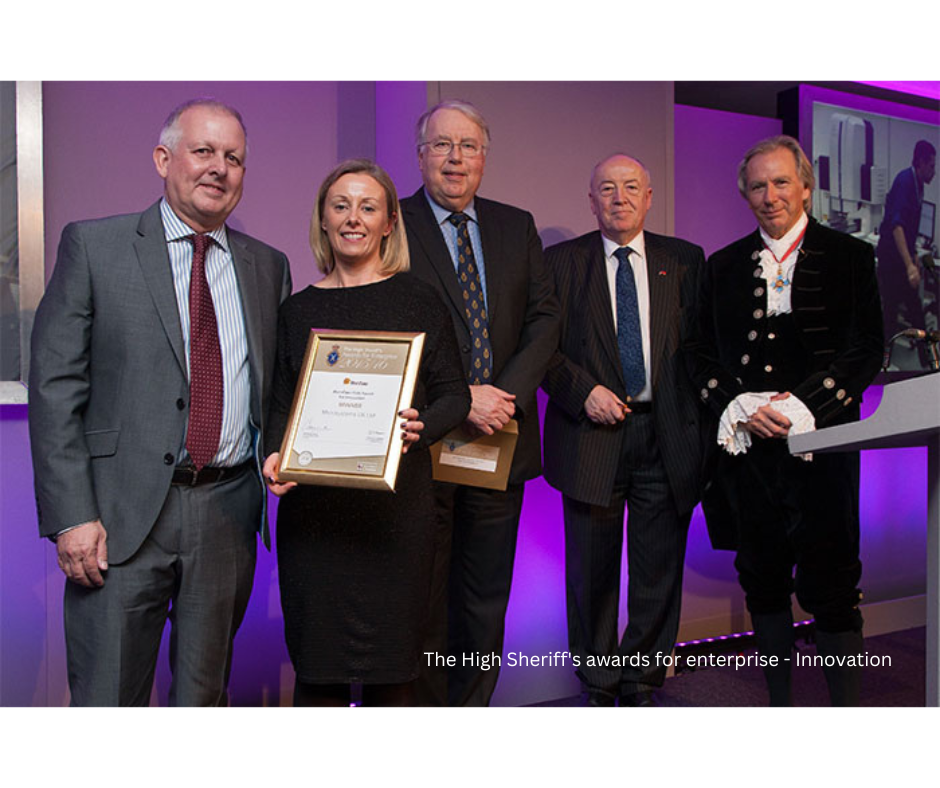 INDUSTRY RECOGNITION.
Our high quality standards receive well-recognised certifications and awards from the industry.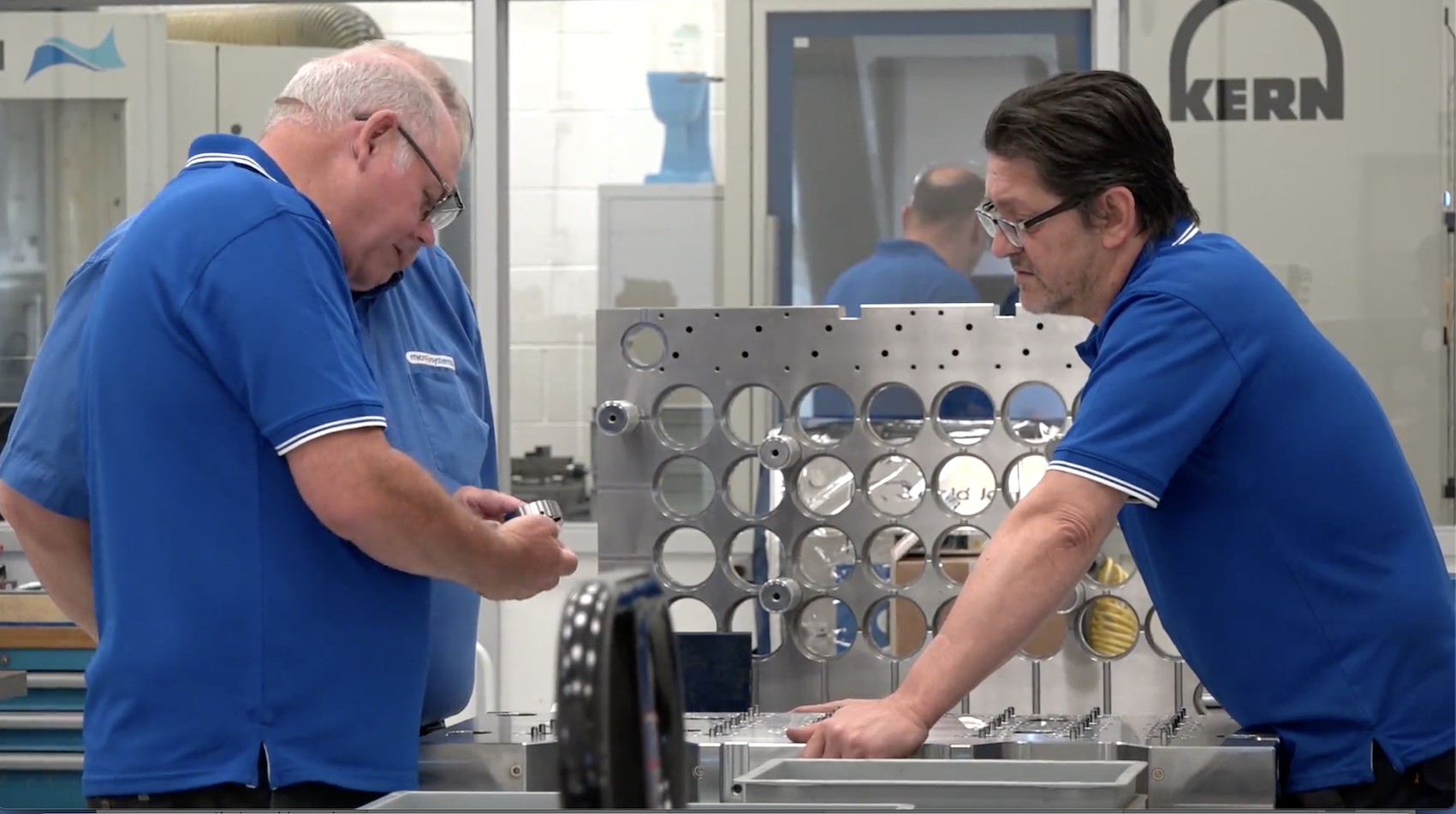 WE OPERATE RESPONSIBLY.
It is important to us that we always create the best products for our customers, and so is how we do it. We are dedicated to operating honorably, responsibly and ethically wherever we conduct business.
We promise to foster an honest, open, and inclusive culture for our employees, customers, suppliers and other stakeholders. We pride ourselves on our non-stop efforts in supporting Quality & Safety, Ethical Culture, Sustainable Supply Chain, Environmental Stewardship, Social Impact and R&D.
Our Policy: Whistleblowing Policy, Sustainable procurement policy, Modern Slavery Policy, Environmental Policy.
Our 2022 CSR Report.