Mold Testing – Quality Assurance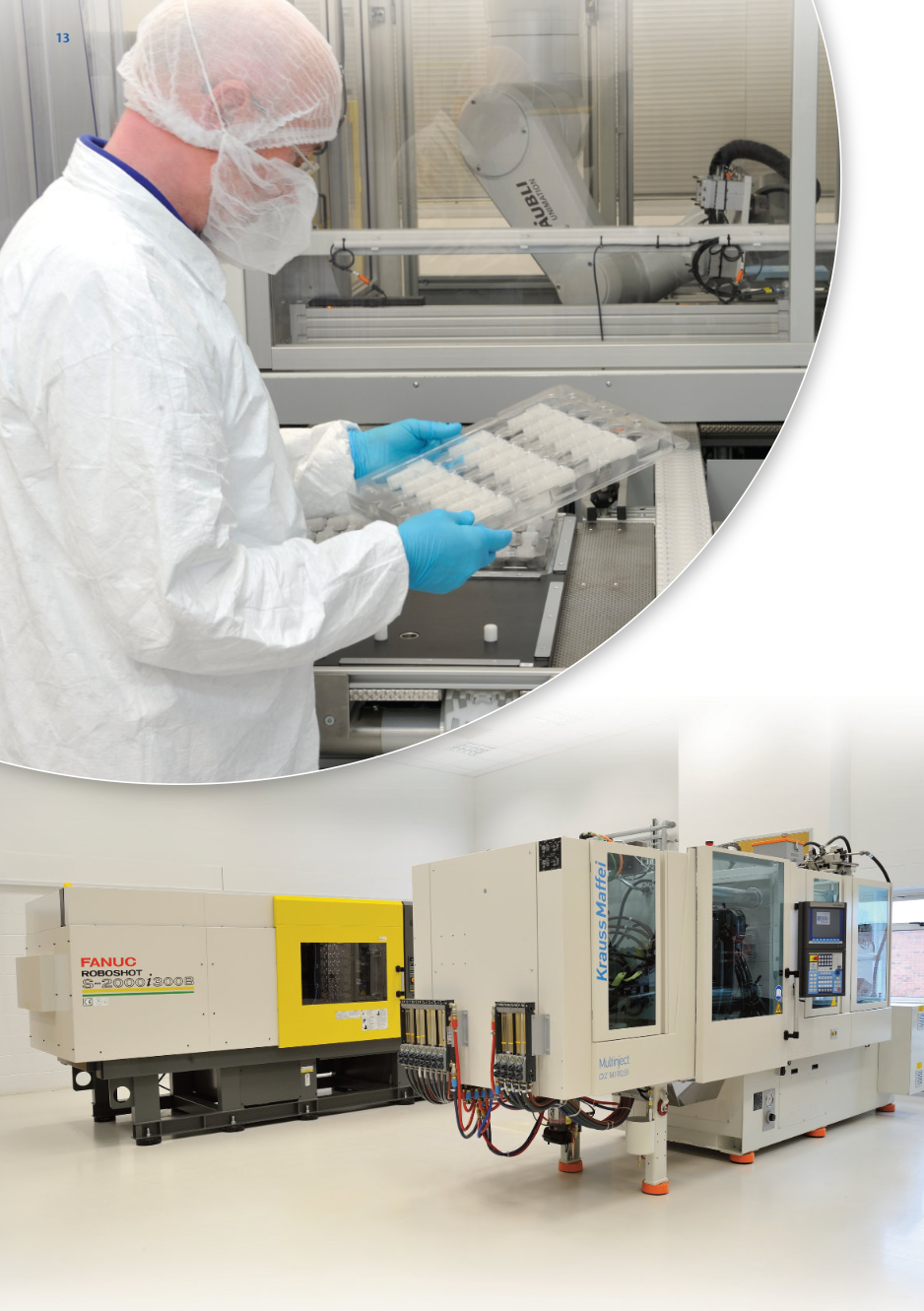 EXTENSIVE MOLD TESTING CAPABILITIES
Quality Control is in our DNA, and our non-stop effort in mould manufacturing ensures our competitiveness in this market. We have a dedicated product testing facility with certified clean rooms to run tests for all molds produced. Our Quality Management with ISO 9001 and ISO 13485 accreditations allows us to meet the strict requirements from our customers from the medical and other industries.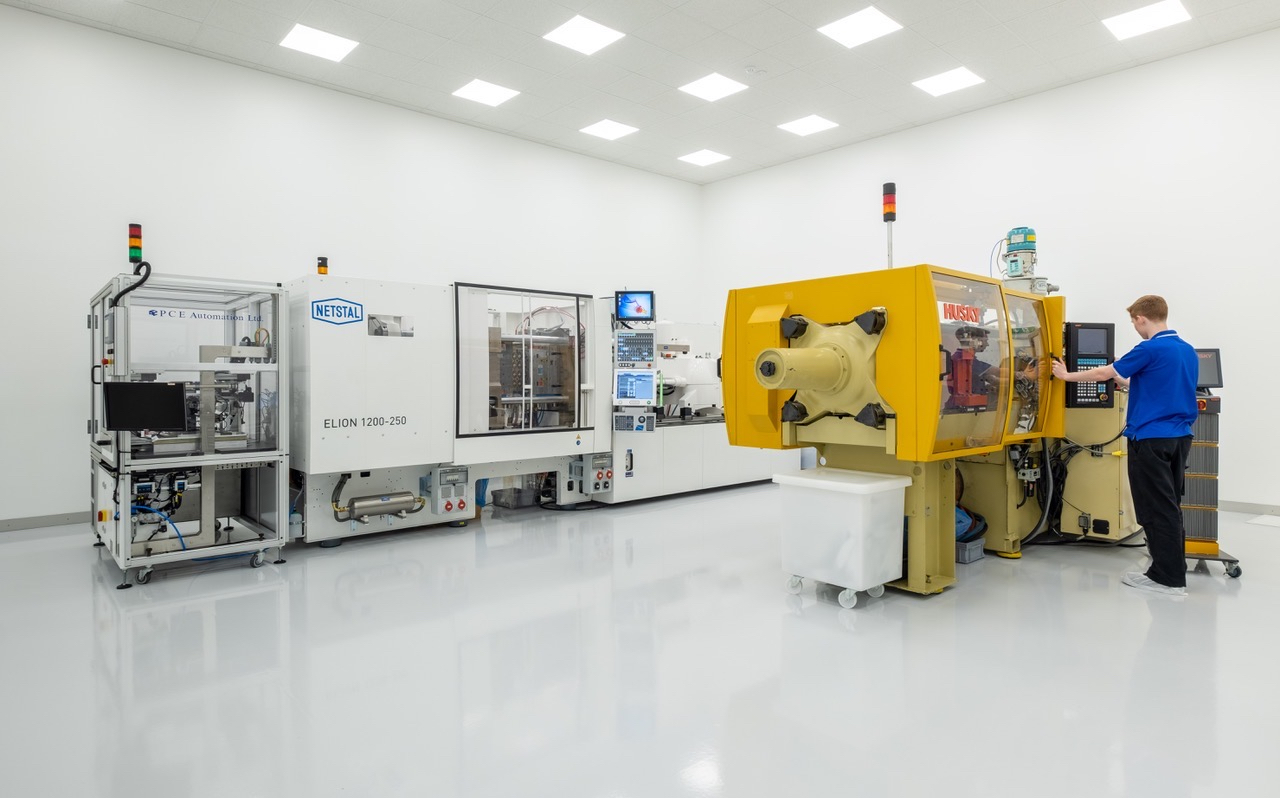 QUALITY ASSURANCE – MOLD VALIDATION
We have state-of-the-art inspection facilities with CNC touch probe CMM, and vision systems up to 400x magnification, all calibrated to UKAS standards in a temperature controlled environment. We have developed fully closed loop multi-cavity molds which monitor and adjust melt temperature in each cavity, which significantly benefits in terms of the part quality and the consistency.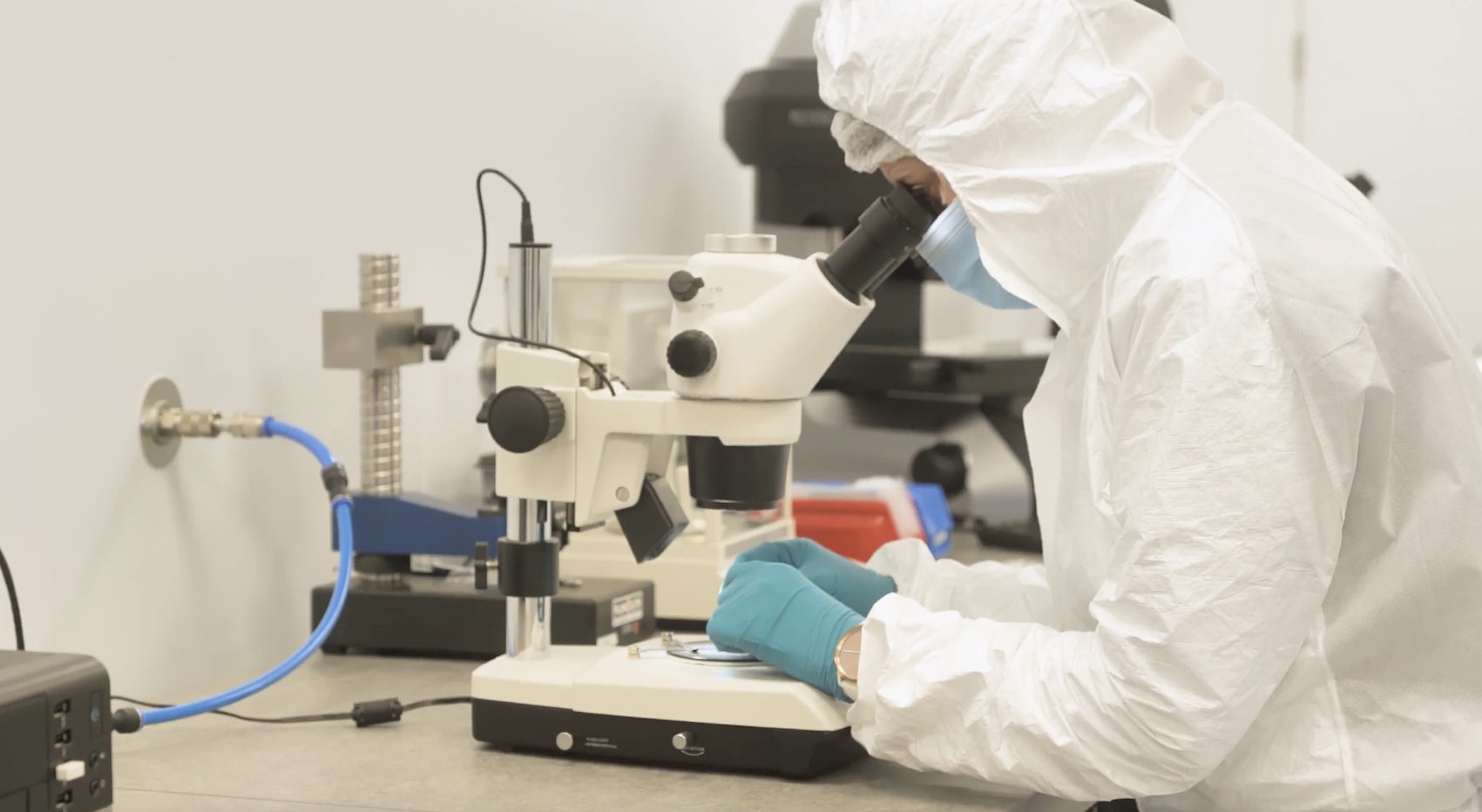 COMPLETE TURNKEY PACKAGE
Our mold testing facility is separate to our mold tool manufacturing, allowing our customers to complete confidentiality for factory acceptance testing (FAT), design of experiments (DOE), process optimization and ease for component steel safe adjustments if required. We accommodate customers' machines, offering a complete turnkey package.