Medical Device Market after COVID-19
15 Aug 2023
The COVID-19 pandemic has redefined the Medical Device sector, with new trends and long-lasting effects in the years to come. 
The phenomenal growth of Home Medical Device 
Telehealth appears to be the next big growth market. Telehealth gained popularity as patients were advised to stay at home during a pandemic rather than take a chance on a trip to the doctor, and it allows patients to see their doctor online through video sessions. For example, the American multinational telemedicine and virtual healthcare company Teladoc's sales increased by an additional 80% yearly to $522 million (£385 million) in the three months that ended in September 2021. According to McKinsey, the investment in digital health and the revenues of telehealth companies almost doubled in 2020 compared to 2020, reaching $14.6 billion and $5.5 billion respectively. McKinsey also pointed out that there have been certain regulatory updates facilitating the expansion of telehealth, furthermore, consumers and providers are having a more positive attitude toward telehealth compared to the pre-COVID-19 era. 
The COVID-19 also pushes people away from costly hospital trips and stays, towards remote, at-home care. According to McKinsey, by 2025, $265 billion in care that is presently delivered in hospitals and clinics in the US might be delivered at home, leading to a fourfold rise in the cost of at-home healthcare. And according to a survey by Grand View Research, IncThe size of the worldwide home healthcare market is anticipated to reach USD 666.9 billion by 2030, growing at a CAGR of 7.96% over the projected period, and the convenience provided by home healthcare services, increased patient outcomes, and cost effectiveness are all factors in this expansion.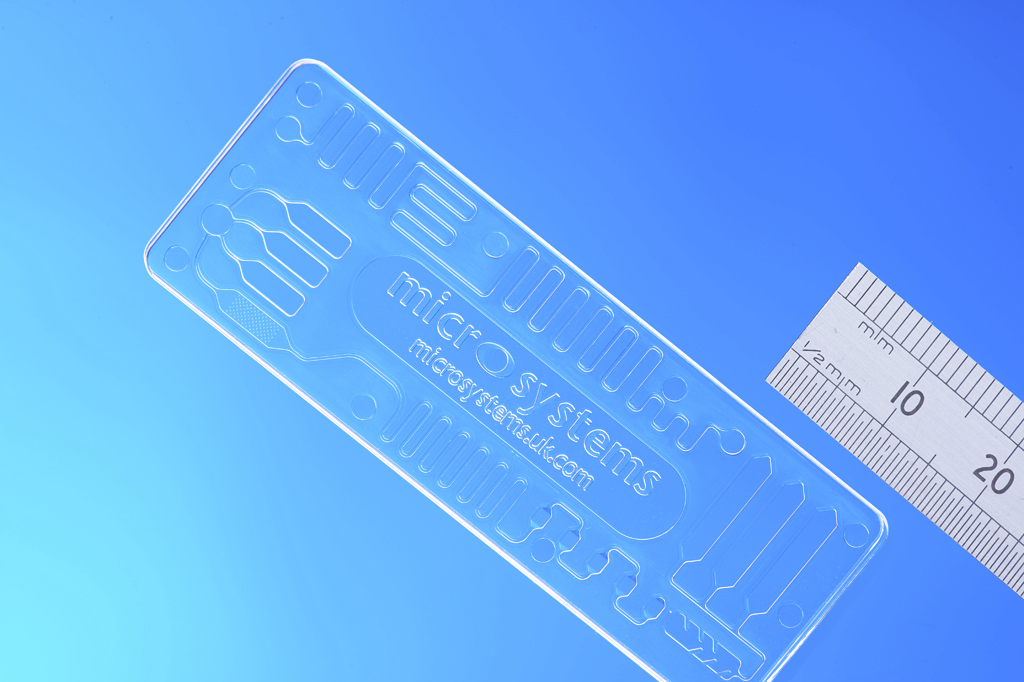 Microfluidic chip with integrated optics features (Photo: Micro Systems) 
 An increase in the popularity of vitro diagnostic (IVD) products 
Before the COVID-19, most diagnostic tests were time consuming, with multiple tests and a long waiting time between samples taken and results received. However, the COVID-19 pushed the world for new methods of carrying out diagnostic tests, and patients can benefit from less waiting time, more convenience, more preventive treatment, at the same time, there is less pressure on the state hospitals and laboratories, and there could be financial savings. According to Kalorama, the global IVD market is anticipated to reach $127.4 billion by the end of 2022, with $32.6 billion coming from SARS-CoV-2 tests and $94.8 billion from non-SARS-CoV-2 testing. The market is anticipated to reach $140 billion by 2027. Cancer testing is one of the industries with the quickest growth rates, with in situ hybridization, molecular cancer markers, immunohistochemistry, and HPV molecular testing among the industries with the best growth rates.
According to Research and Markets, the continuous glucose monitoring (CGM) market would expand at a CAGR of 6.6% from 2021 to 2027, mainly due to the surge in the senior population and the rising incidence of diabetes. Worldwide, there are more than 537 million individuals who have diabetes, and by 2045, that number is expected to increase by more than 37% to 783 million. At the moment, only a few players compete in the fiercely competitive CGM industry, including Abbott, Roche, Tandem Diabetes Care, Dexcom, and Senseonics.
However, Covid-19 test manufacturers Danaher, Abbott, Labcorp, and BD released statements in January 2023 on the sharp declines in sales of Covid-19 tests during the first two quarters of 2023. The declines will get bigger in the following months now that the epidemic has been declared not to be an emergency. Additionally, starting this year, free Covid-19 testing will no longer be offered by governments in nations like Canada and the US, leading to further drops in sales, especially for the Covid-19 tests that are sold to the general public.
A strong recovery for non-urgent Medical Device 
The market for medical equipment has increased due to a rise in hospital admissions, which has been fueled by an ongoing recovery in the demand for non-urgent surgical operations and relieving staffing shortages. In 2020, according to researchers, 28 million elective procedures, including 2.3 million cancer operations and roughly 0.5 million Caesarean sections, were projected to be postponed during the first 12-week peak of disruption. Even if countries increased the volume of elective procedures conducted after the pandemic by a fifth compared to baseline levels, it is predicted that it would still take an average of 45 weeks to clear this backlog.
According to Abbott Laboratories, three years into the COVID-19 pandemic, the majority of postponed non-urgent medical operations had resumed internationally as hospital staff shortages subsided and patients began scheduling routine check-ups, sending shares up 7%. Even though COVID testing-related sales were expected to decline dramatically, the company was able to effectively improve projection for its core business as a result of the much-anticipated rebound in elective procedures. Baxter, a manufacturer of infusion pumps and dialysis supplies, also reported a 2.7% increase in quarterly revenue of $3.85 billion.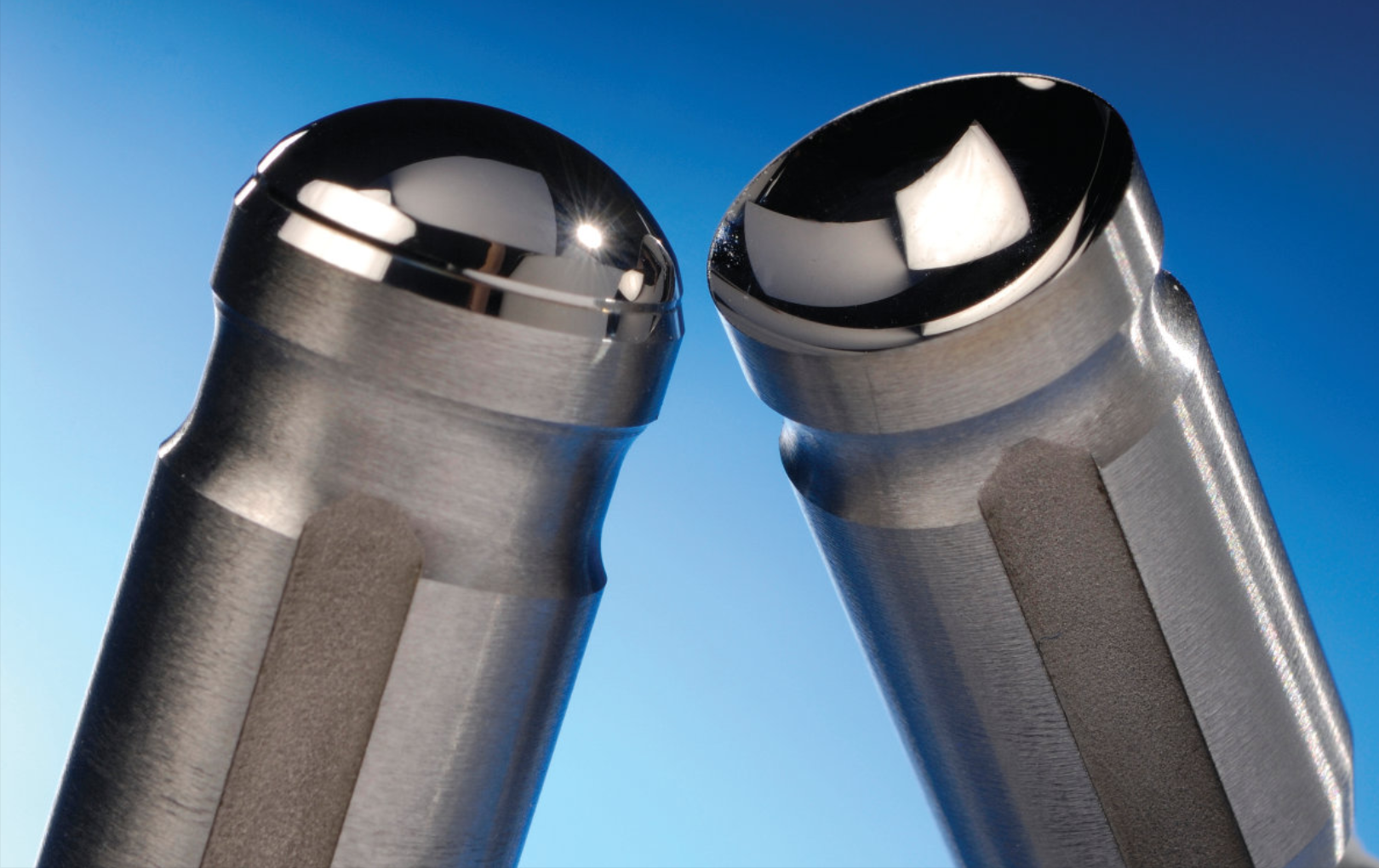 Micro Systems specialises in the design, manufacture and validation of ultra precision micro moulds for the medical, pharmaceutical and optical markets, at the same time, the development and use of micro and nano technologies in the design and manufacture of injection molded components. We have a dedicated micro molding facility, and have ISO13485 and ISO9001 certifications. Contact us today to start planning your micro injection molding project and take advantage of our decades of micro molding expertise.