Medtech in the UK
03 Oct 2023
The UK is the base of one of the major medical technology (Medtech) sectors in the world. With institutions that continuously draw top talent from around the world and a long history of groundbreaking medical discoveries, the UK is advancing in research capabilities, cutting-edge science and innovations. 
Overview of the Medtech industry in the UK
The Medical Technology (Medtech) sector covers the developing and/or manufacturing Medtech products, like single-use consumables to complex hospital equipment, tools and digital health. In the UK, in 2020, there were about 4,140 businesses with 138,100 employees, making a turnover of £27.6bn in the Medtech sector. The largest core segments by turnover are single use technology, digital health and in vitro diagnostics, accounting for 27% of all turnover of the sector. The largest core segments by employment are digital health, single use technology and in vitro diagnostics, accounting for 32% of all employment of the sector. 
The growing demand for medtech in the UK has been rising for a number of reasons, with the ideal impacts on reduced costs and better healthcare results. 
The UK population, which was 66.4 million in 2020, is expected to reach 72.4 million by 2043, with about 3 million people aged 85 years and over. The growth in the proportion of older people definitely requires more medical support. Furthermore, chronic conditions are becoming more common, with about 26 million people in England having at least 1 chronic condition (NHS), with common ones like diabetes, asthma, COPD, etc.
The UK is also spending more on healthcare expenditure. In the UK, the total current healthcare spending made up 12.0% of GDP in 2020, up from 9.9% in 2019, with the NHS spending roughly £10 billion a year on medtech (DHSC Estimate). As a result of ongoing developments in IT and communications technologies, there is now a high degree of product innovation. New developments in medical technology to prevent or treat diseases like cancer might result from a greater understanding of their causes, therefore, broader advancements in medical research result in new medtech. 1 in 12 of all UK patents were submitted to the European Patent Office in 2021 by the UK, which submitted 471 medical technology patent applications. 
However, the Medtech industry in the UK faces some challenges in decreased spending on healthcare services during and post Covid-19, lack of STEM graduates, increased regulation, uncertainty in the US Medtech market (impacts more on medtech manufacturing) and lack of clarity of market conditions due to Brexit.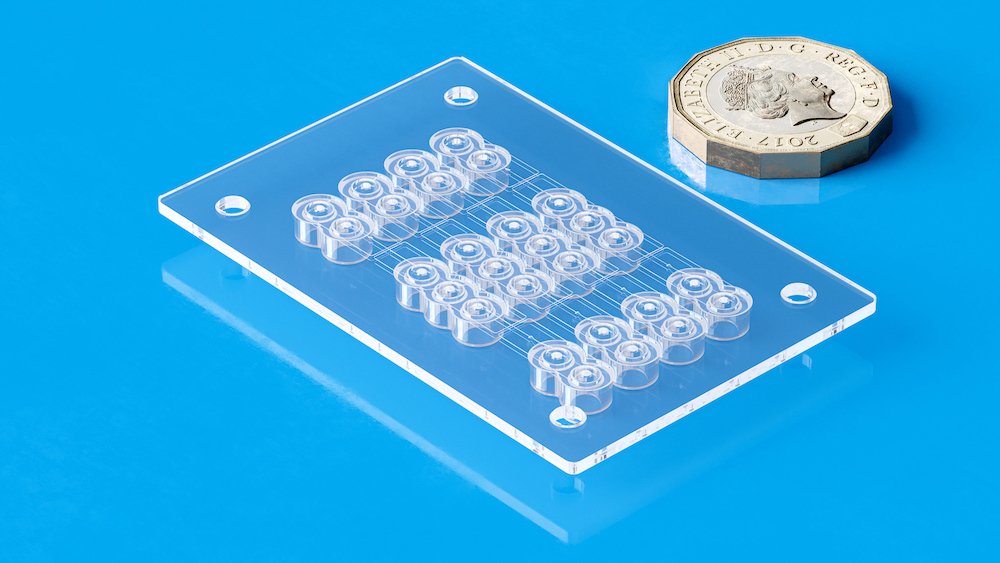 Opportunities in the UK Medtech sector 
With a rise in demand for wearable technology, telemedicine, and integrated artificial intelligence (AI) in medical equipment, the Covid-19 epidemic has sped up innovation in the sector. The wearable device industry was worth roughly $27 billion in 2019 and is anticipated to expand to $64 billion by 2024. This year, the AI market is forecast to achieve sales of $93 billion, up 12% from 2022. The telehealth industry was estimated to be worth $2.17 billion in 2022. According to experts, medical technology sales are anticipated to reach $644 billion by 2026, offering the sector substantial prospects. With exports of more than £6.4 billion, the UK has established a reputation for fostering innovation across the world. Following Covid, the industry saw a rise in demand for better diagnostics, remote patient monitoring, and digital healthcare technologies.
Supports for the UK Medtech growth 
The Medtech sector in the UK is receiving significant support from both the private and public sectors. In order to maintain the UK's status as a worldwide science superpower, attract important investment for the UK economy, and generate employment nationwide, the government wants to support bold, creative Medtech research. In 2019, the UK government invested £2.7 billion on health research and development, which is more than 20% of the UK's R&D budget. In terms of total and per-capita funding, the UK is only second to the US among  all OECD nations in the field of health research. Also, around 60 distinct research initiatives promoting cutting-edge technologies existed in 2021, totaling more than £1 billion in financing. In addition, the inaugural round of Life Sciences Innovative Manufacturing Fund (LSIMF) funding will benefit four life sciences businesses from around the UK. The funding and advancement of life sciences manufacturing initiatives for both medical diagnostics and human medications would be assisted by £277 million.
The government also aims to enhance NHS performance with updated technology that will enable speedier diagnosis, treatment, and eventually discharge to free up hospital beds, while increasing the availability of the finest equipment to offer more resilience to health care issues, such as pandemics. In addition, building on the Life Sciences Vision, the NHS, the National Institute for Health and Care Excellence, and the Medicines and Healthcare products Regulatory Agency should work together more effectively as an innovation partner to ensure that patients can access the correct goods safely. 
The medical device sector in the UK
The UK is home to many leading medical device manufacturers, with cutting-edge technology, top experts and extensive experiences. The third-largest market for medical devices in Europe and the sixth-largest market for medical devices globally are both found in the UK. After France ($31 billion) and Germany ($41 billion), the UK's medical device industry is expected to reach a value of over €17 billion in 2020. The UK is among the top five European countries for in vitro diagnostics (IVD), along with Germany, France, Italy, and Spain. The UK's position as a strong growing leader in the global medical device business is strengthened by the fact that Europe has 27.6% of the worldwide medical device market, second only to the US and valued at €140 billion overall.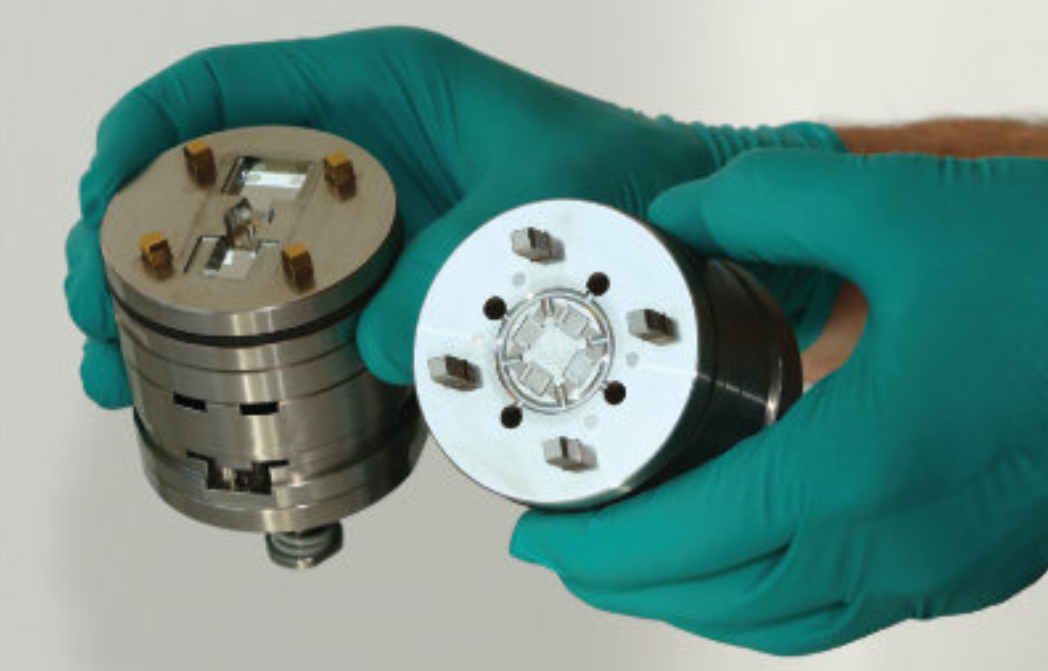 Established in 2003, Micro Systems UK is a leading manufacturer in precision-engineered injection medical molds and micro-molds. We design mold tools for medical devices such as drug delivery inhalers, pens and injectables, microfluidic diagnostic chips (lab on a chip), intraocular lenses (IOL) and molded implantable parts. Micro Systems offers innovative solutions for designing and manufacturing multi-cavity, high-volume molds. We are ISO 9001 and ISO 13485 certified, and can meet all of your specific medical mold and molding requirements. Contact us today!