Micro Injection Molding Market: A phenomenal growth in the coming years
20 Mar 2023
According to recent market reports, the global Micro Injection Molding Market is expected to grow exponentially in the coming years, with rising demands from various industries, new applications and breakthrough technologies, creating smaller and smaller parts.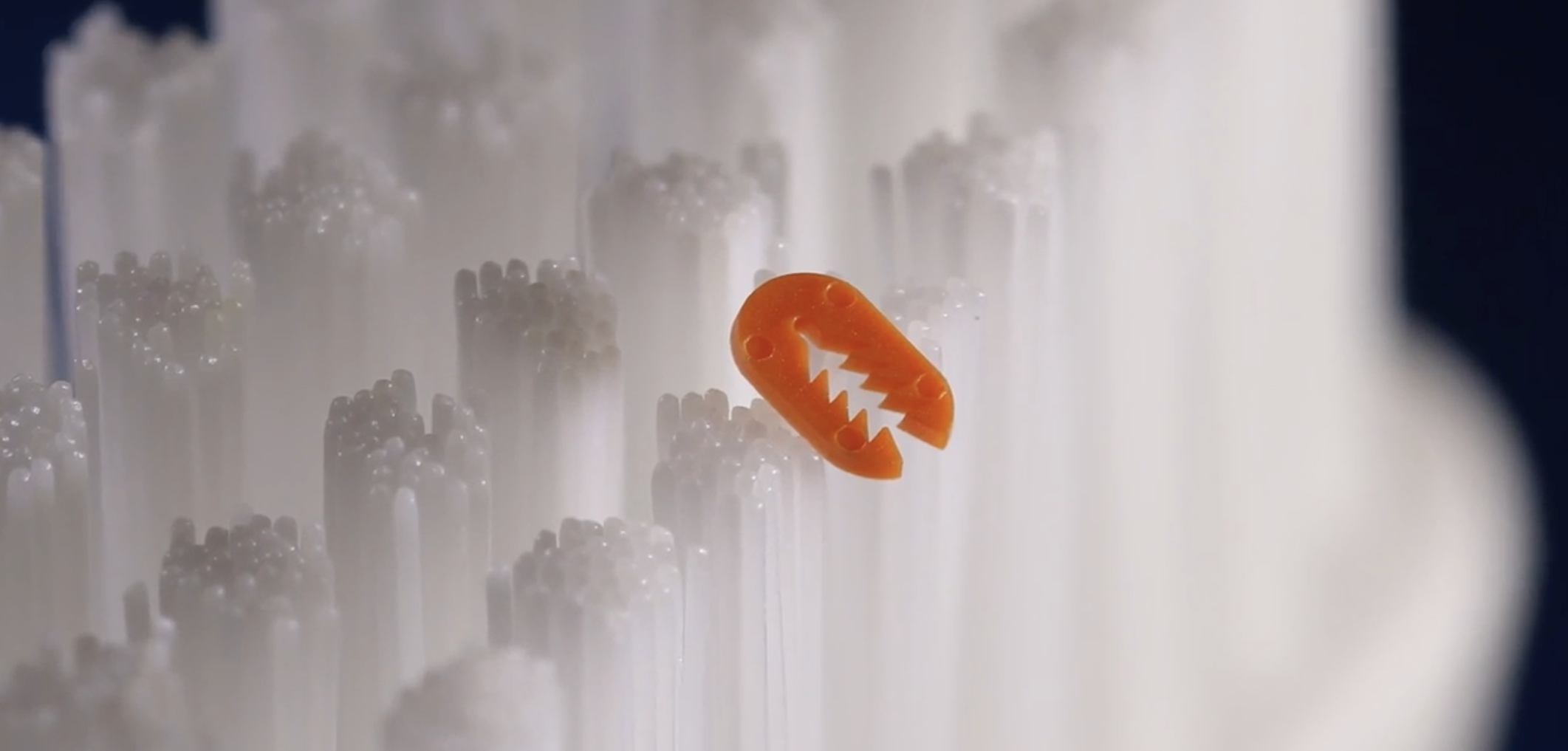 Micro Systems achieve single-micron level tolerances and sub-micron features, exceeding customer expectation.
The Micro Injection Molding Market
Micro molding is a molding technique used to create extremely small and precise plastic parts with micron tolerances and shot weights down to milligrams. Manufacturers can make intricate tiny geometries with the highest degree of accuracy and precision thanks to this molding method. The micro molding process first takes place in the tooling department, starting with a mold with a hollow made to resemble the desired object, followed by rapid injection of thermoplastic or resin into the cavity creates the component or part at a fast rate of speed.
Small parts with extreme accuracy are commonly in demand in a number of markets, including the Medical/Healthcare industry, Electronic industry, Automotive industry, Telecommunication industry and so many more. With the rapid development of technology and miniaturization trend, the micro injection molding market expects an exponential growth with new applications to be applied in new industries that have not yet been explored.  
The Micro Injection Molding Market is fairly competitive, dominated by few players, including Micro Systems, due to its high barrier to entry in terms of expertise, R&D, experiences and high industry standards. 
According to SNS Insider, the Micro Injection Molding Plastic Market was valued at USD 1,145.85 million in 2022 and is anticipated to reach USD 2,640 million by 2030, growing at a compound annual growth rate (CAGR) of 11.0% from 2023 to 2030.
The future growth of the Medical Micro Injection Molding Market
According to a recent report by Absolute Reports, the size of the world market for medical micro injection molding, which was estimated at USD 240.2 million in 2022, is anticipated to grow at a CAGR of 10.42% over the course of the forecast period and reach USD 435.26 million by 2028. 
Over the coming years, the market is expected to grow as a result of an increase in the usage of sophisticated micro components for endoscopic surgery, a rise in the demand for minimally invasive treatments, and the desire to make implants and medical devices more comfortable for patients. Furthermore, the development of the endoscopic devices market is being fueled by technology advancements like fiberscopes and video-aided endoscopes. At the same time, there is an increasing prevalence of chronic illnesses including cardiovascular, cancer, and respiratory conditions that must be treated surgically.
The use of nanotechnology in medical equipment, which gives patients a pleasant life and aids experts in keeping track of their health, is also a factor in the market's expansion. Implanted microelectromechanical systems (MEMS) and silicon chips may make it possible to interface semiconductor devices with live tissues.
Due to the COVID-19, many treatments and procedures worldwide have been influenced by the limits set by the governments, including operations or critical procedures like endoscopic procedures to detect gastrointestinal cancers and diseases. As micro injection molding methods are most frequently used in minimally invasive treatments, it is hence heavily impacted by their suspension during COVID-19 lockdowns. Nevertheless, as most medical operations and produres are currently being resumed, the demand for micro injection molding devices and parts is expected to rise over the course of the projection period.
Businesses are also introducing more sophisticated machines with faster speeds and less resin consumption for producing tiny injection molded medical devices with more varied workflows in an effort to lower manufacturing costs while increasing production efficiency. The market for micro injection molding medical devices is anticipated to increase as a result of these product launches.

Other applications within the Micro Injection Molding Market
The growth of the Micro Injection Molding Market is also thanks to the growing usage of micro molded precision components in the automotive sector. The car sector makes extensive use of a variety of high-precision plastic micro parts, including interior buttons, clips, micron-tolerance door lock components, gears and encoders for electronic modules, and parts for electric motors, which is rising in terms of production and sales, hence propelling the micro injection molding market. Within the automotive industry, North America led the world's micro injection molding market, followed by Asia-Pacific. As manufacturers and designers are becoming increasingly interested in creating and acquiring micro-featured, high precision components and parts, with its steady and consistent accuracy, micro injection molding can produce billions of components and parts much smaller than a grain of rice. 
Also according to SNS Insider, in several sectors, polycarbonate (PC) has become the predominant material type, and in the years to come, it is predicted that this trend will continue. The main forces driving this development are the expanding use of contemporary medical devices, micro components for electric cars and diverse parts used in the electronic sector.
source: the Internet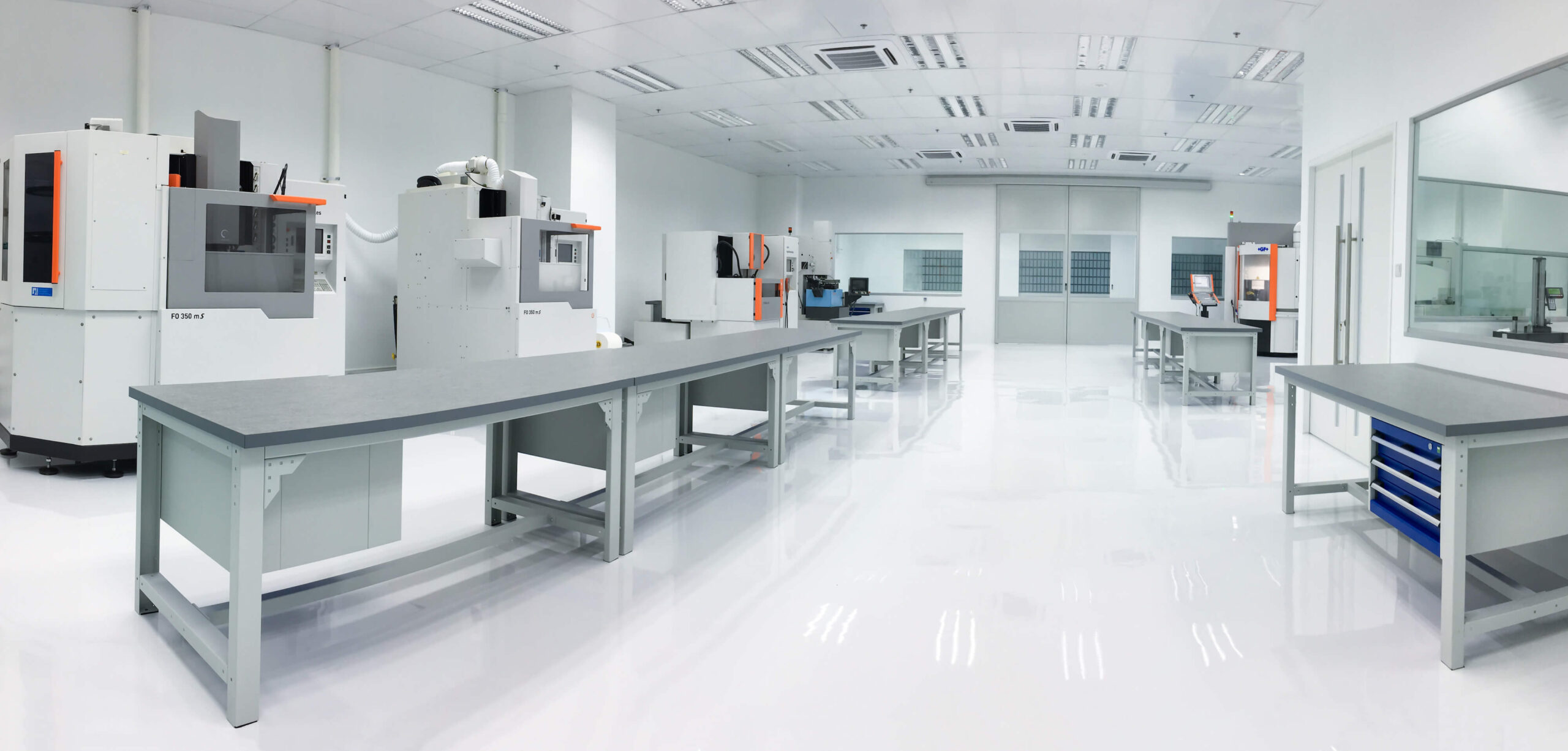 Micro Systems specializes in the design, manufacture and validation of ultra precision micro molds for the medical, pharmaceutical and optical markets, at the same time, the development and use of micro and nano technologies in the design and manufacture of injection molded components. We have a dedicated micro molding facility, and have ISO13485 and ISO9001 certifications. For more information, please Contact us or visit our website.