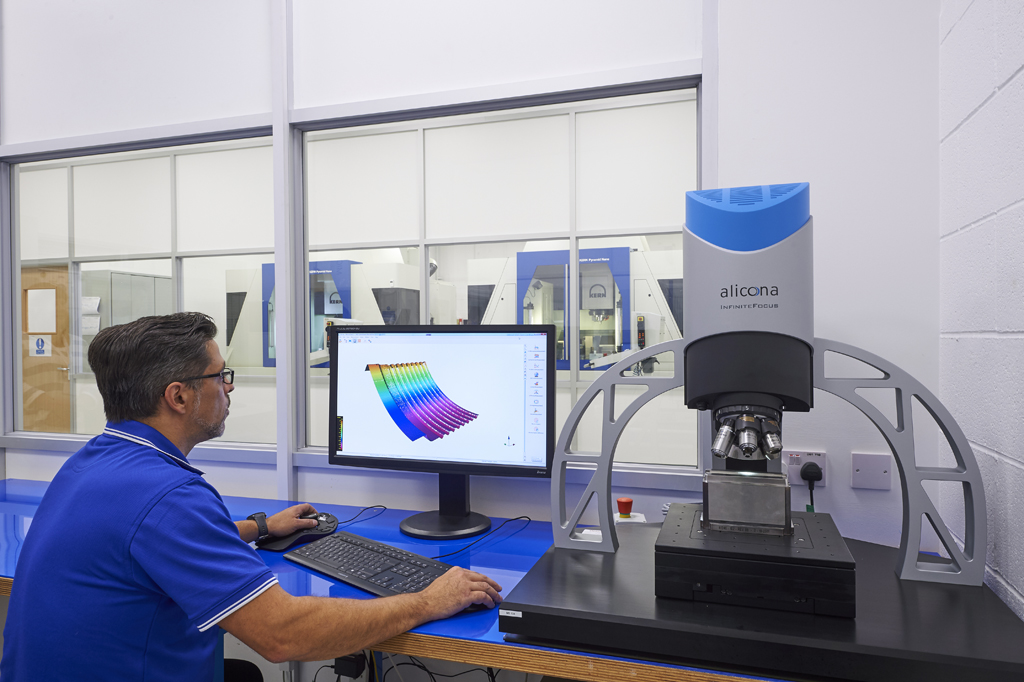 MICRO METROLOGY.
Micro Systems have a vast range of metrology equipment available in-house and have invested heavily in state of the art inspection equipment.
From CNC CMM machines capable of 1 micron accuracy and non contact measurement systems in the nanometre range for profile and surface finish measurements, Micro Systems have all areas of micro metrology covered.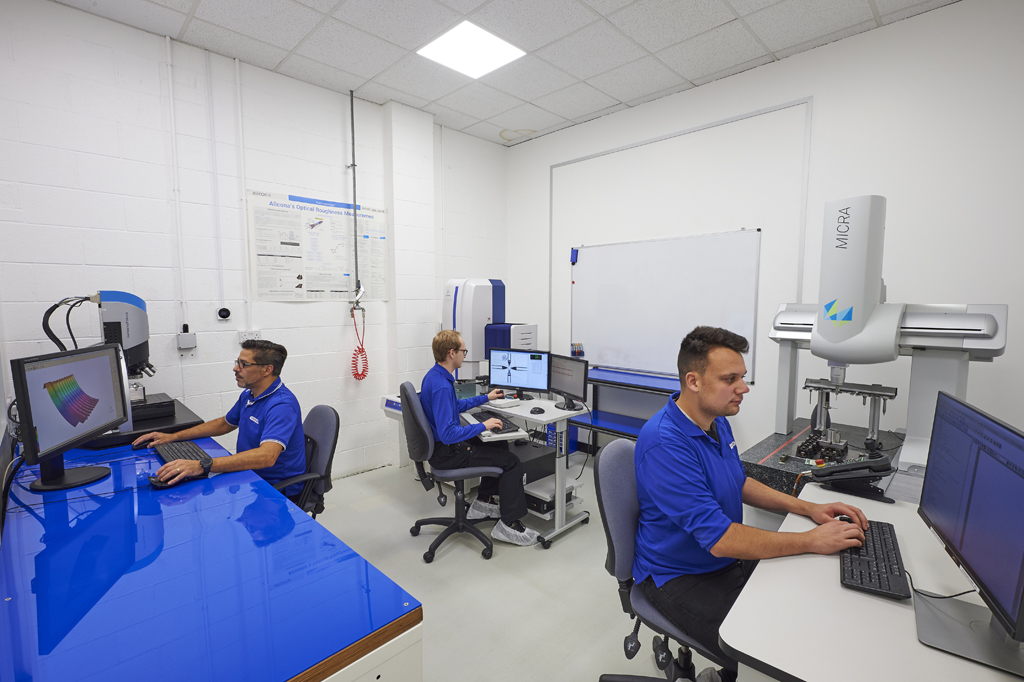 MOLDS AND MOLDINGS.
It's critical to have a broad range of metrology equipment available, as there can be significant differences in the measurement requirements between steel mold components and plastic micro parts.
Contact measurement can be suitable for some steel mold parts, but almost always, Micro Systems use our range of non-contact measurement systems for plastic micro parts and optical surfaces .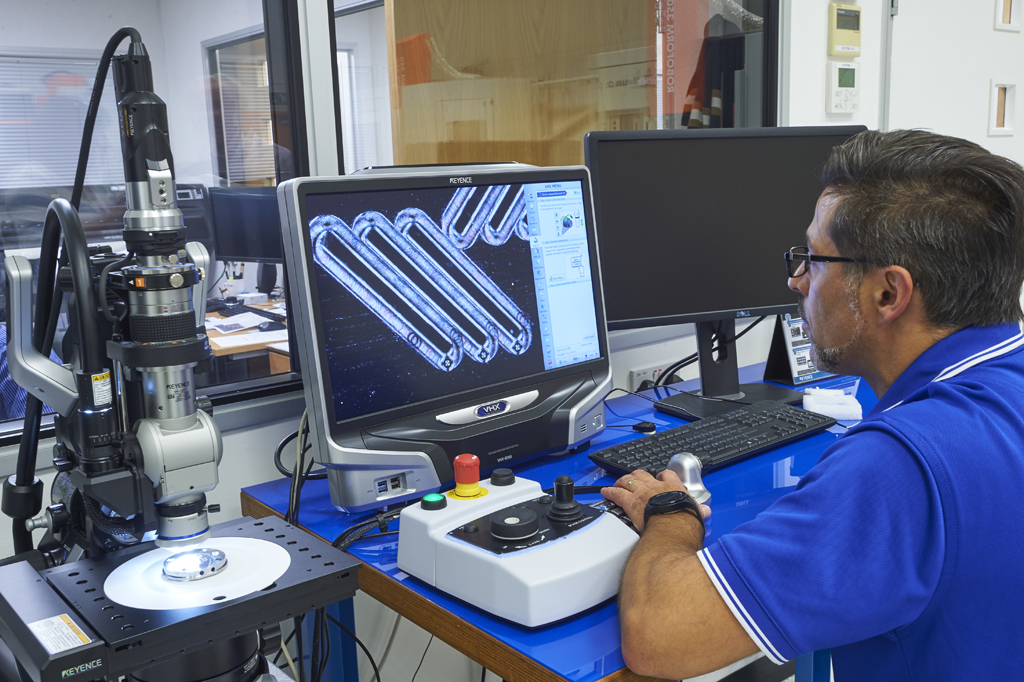 RANGE OF METROLOGY EQUIPMENT.
Our range of metrology equipment includes equipment from Alicona, Keyence, Bruker and Hexagon.
​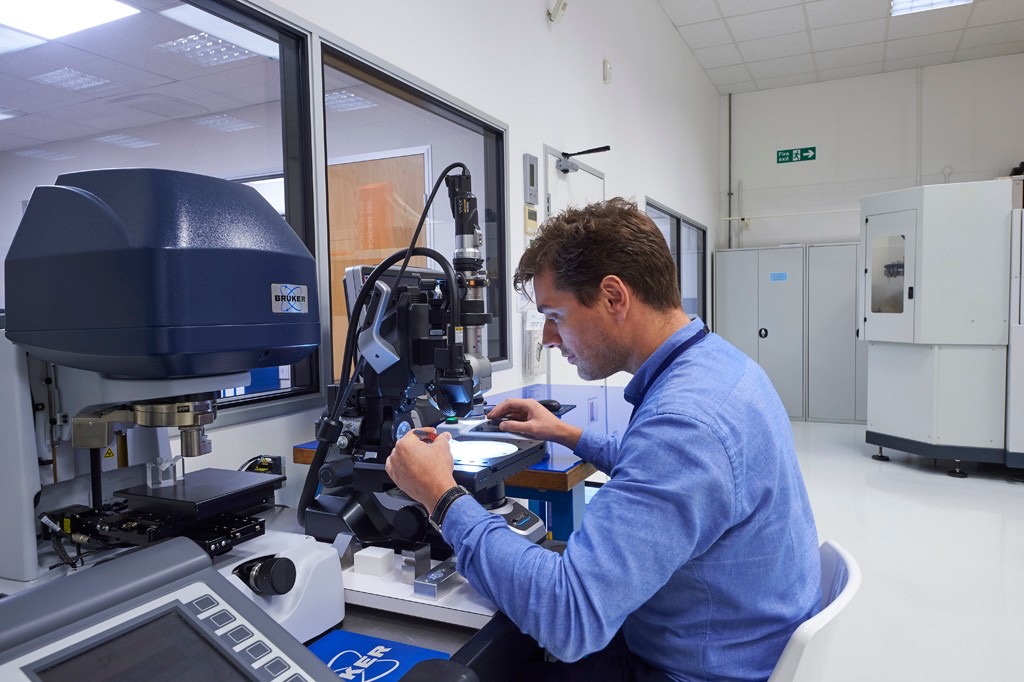 BRUKER WHITE LIGHT INTERFEROMETER.
For measurements of microfluidic chips and parts, for example, Micro Systems can utilise or Bruker White Light Interferometer which can measure nanometre Ra surface roughness.