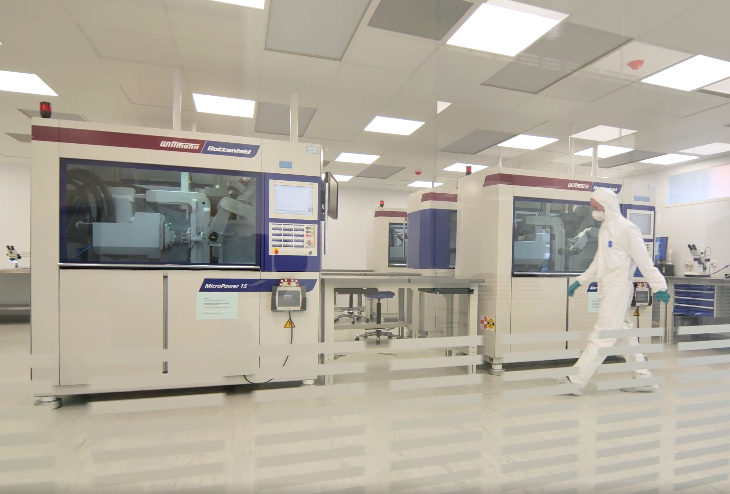 DEDICATED MICRO MOLDING MACHINES RUNNING IN ISO CLASS 7 CLEAN ROOM PRODUCTION WITH ISO13485.
Our Class 7 micro molding cleanroom is equipped with Wittman-Battenfeld Micropower 15t all electric micro molding machines.
These machines have integrated part removal and in-line inspection capabilities, which can be customised depending on the type of part required.
Parts are automatically rejected if they fail the in-line inspection, and good parts can be packaged within the machine individually, or separated by cavity number if required.
Part weight can be in the single digit milligram range, and runner sizes are kept to an absolute minimum due to the small size of the servo controlled injector plunger, which can be as small as 5mm diameter.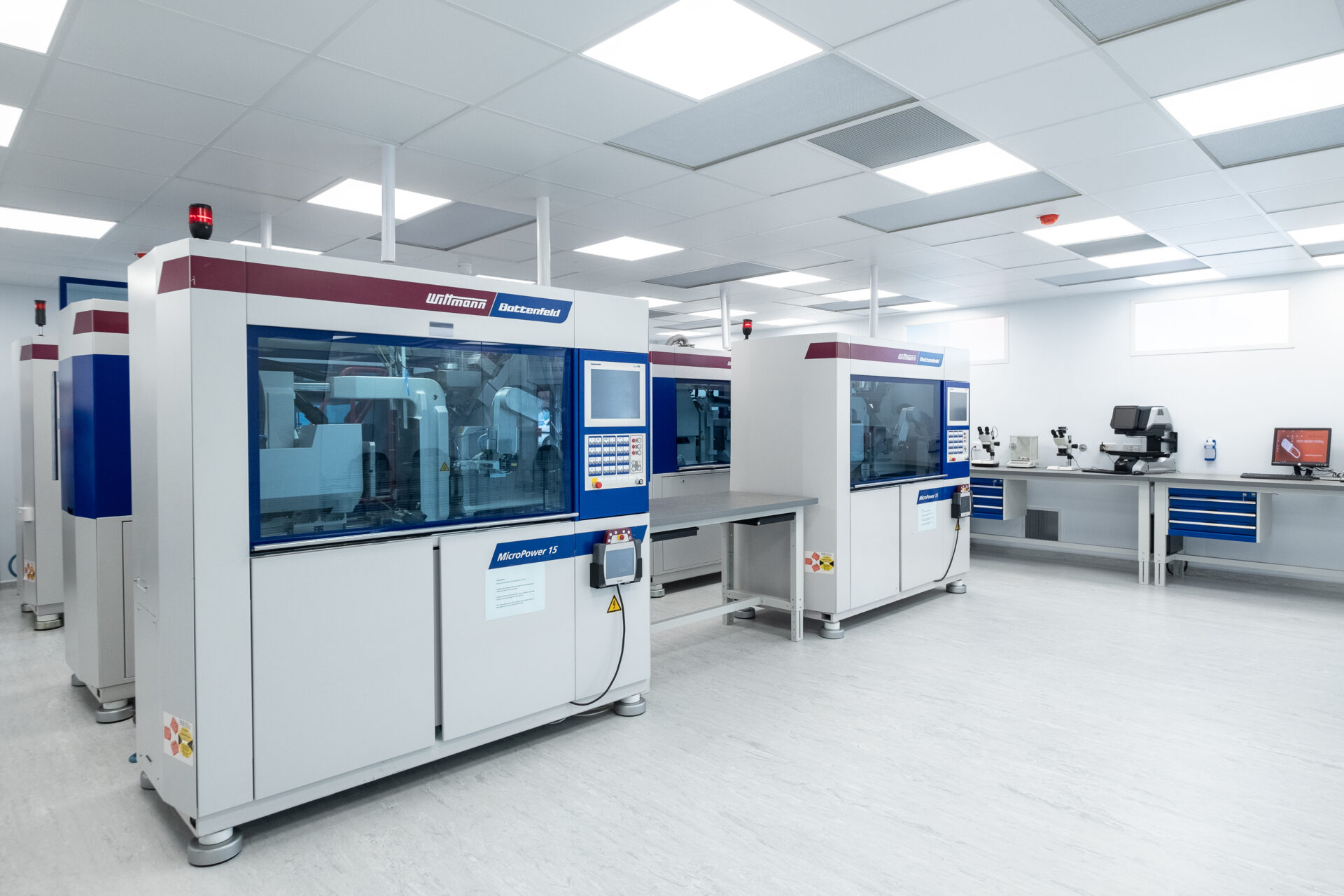 A UNIQUE MICRO MOLDING COMPANY.
We believe that we are one of the very few companies in the world that has everything necessary for this challenging market available under one roof.
Micro mold design, micro mold manufacture, micro metrology, micro mold validation and production micro molding in a dedicated ISO Class 7 cleanroom with ISO 13485 accreditation.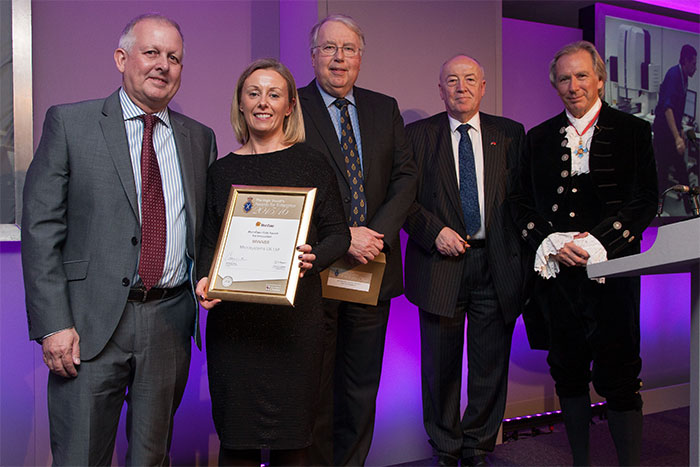 For more than 20 years, we take pride in our outstanding in-house manufactured Micro Molding parts. We utilise many ground breaking techniques to solve complex micro molding challenges, helping our clients to achieve their ultimate designs.
Micro Molding examples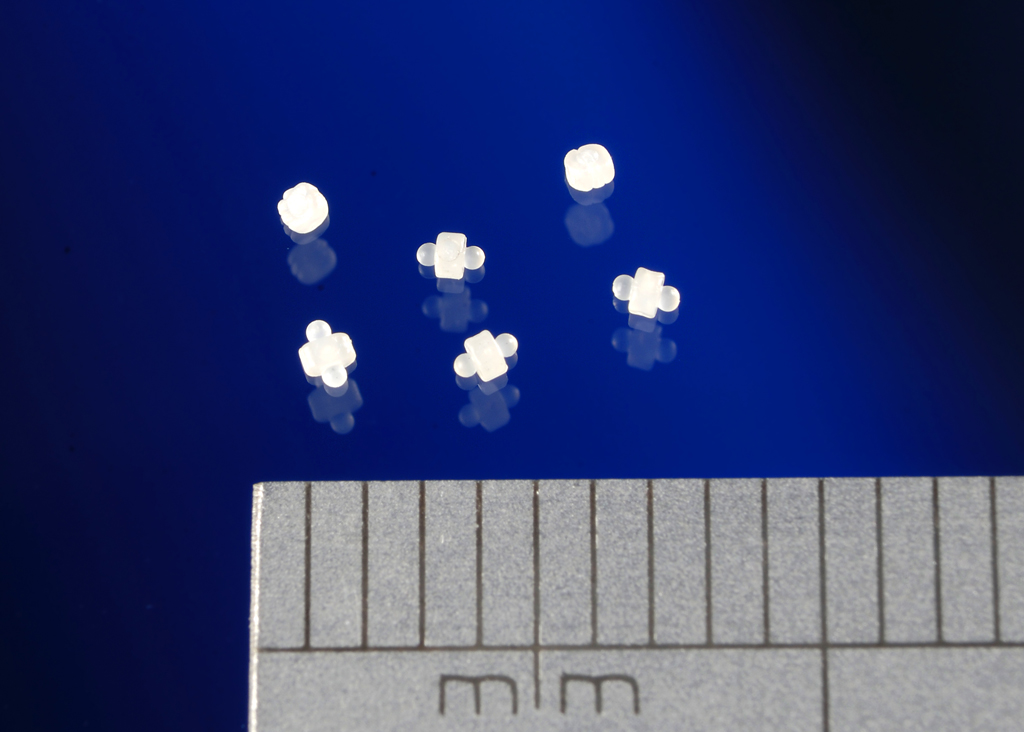 BIORESORBABLE IMPLANT.
Bioresorbable implants are medical parts which absorb in the body, gradually diffuse in the human body, negating the need for a second operation to remove the synthetic material.
Micro Systems have a lot of experience with micro molding bioresorbable materials, such as this bioresorbable implant part for testicular cancer treatment.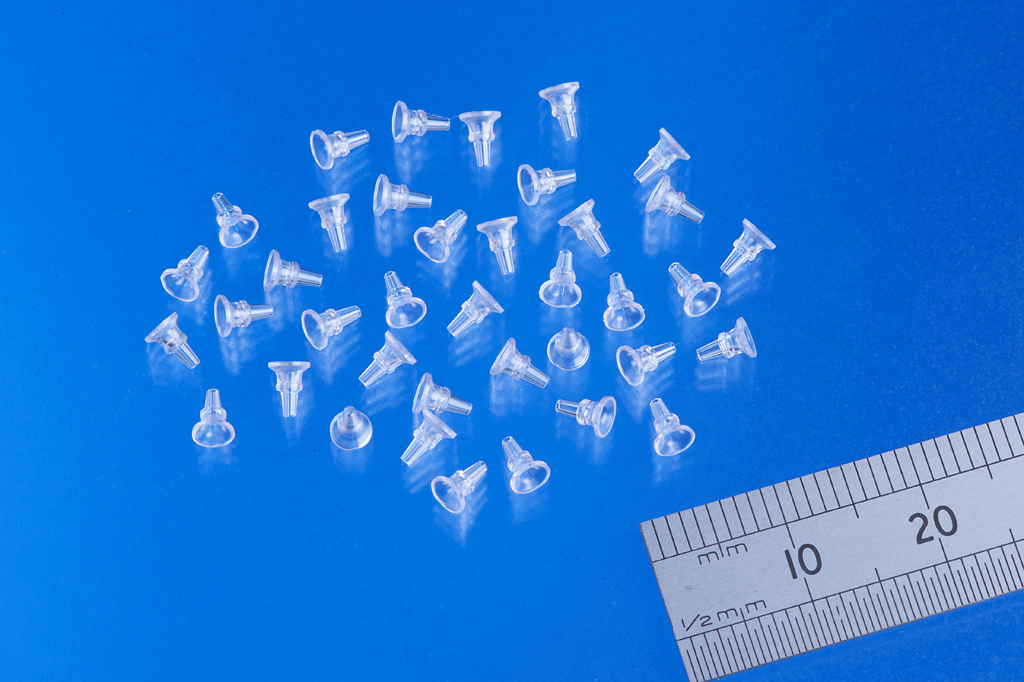 MICRO MEDICAL NOZZLE.
This micro medical nozzle part is approximately 3mm in diameter, and has a nozzle orifice of 0.05mm.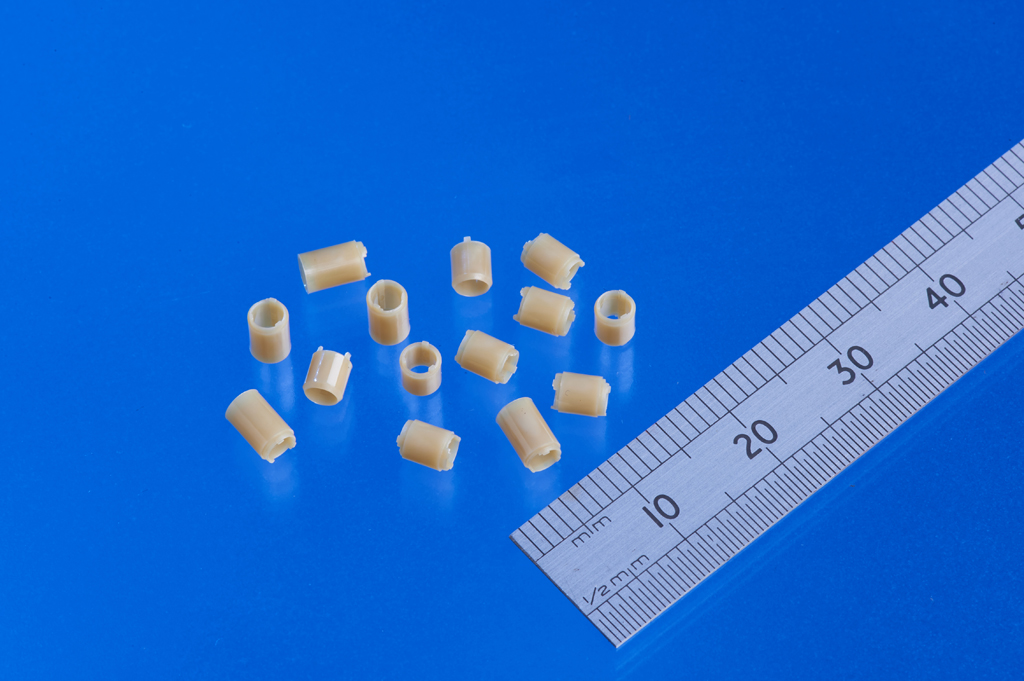 MEDICAL PEEK IMPLANT.
This is a very challenging 50 micron wall section micro molded in PEEK material.
There are 2 sub gates in the internal diameter to ensure consistent filling due to the very thin wall section.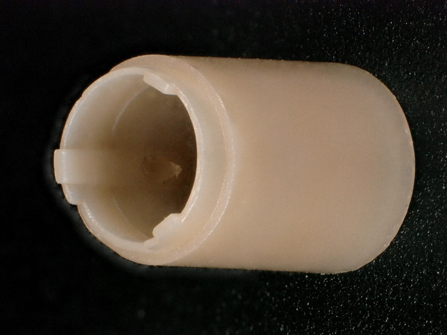 MEDICAL PEEK IMPLANT CLOSE UP.
The gate scar on the internal diameter of this medical peek implant is very minimal.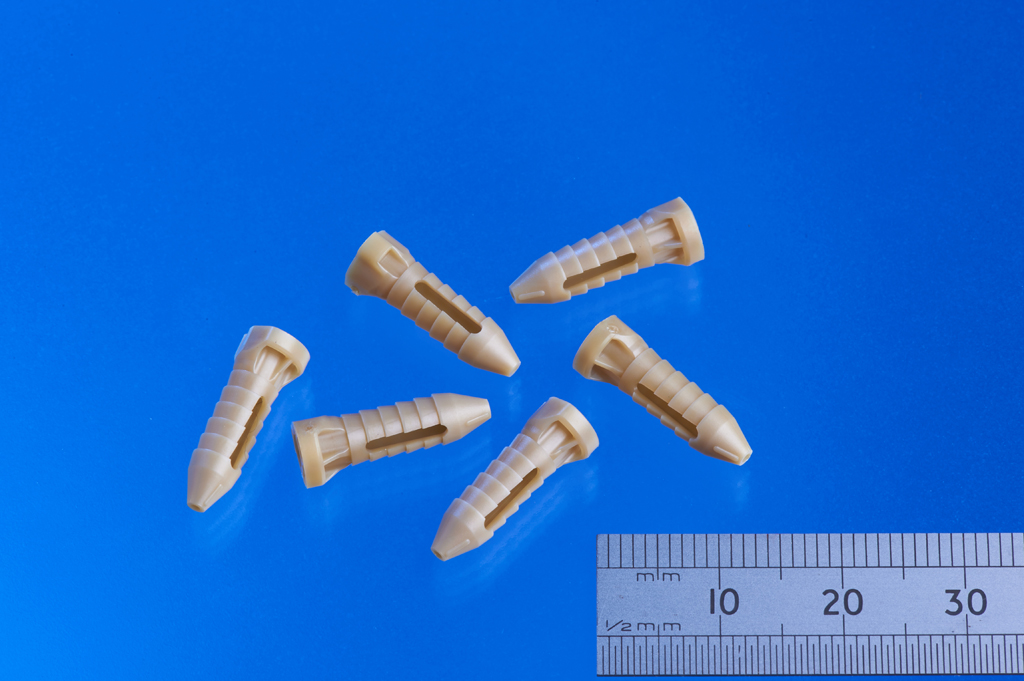 Bone Implant In Peek.
This project was to replace an existing Titanium bone implant. Definition of the Barb features was critical in order to ensure that the removal force was equivalent to the existing implants.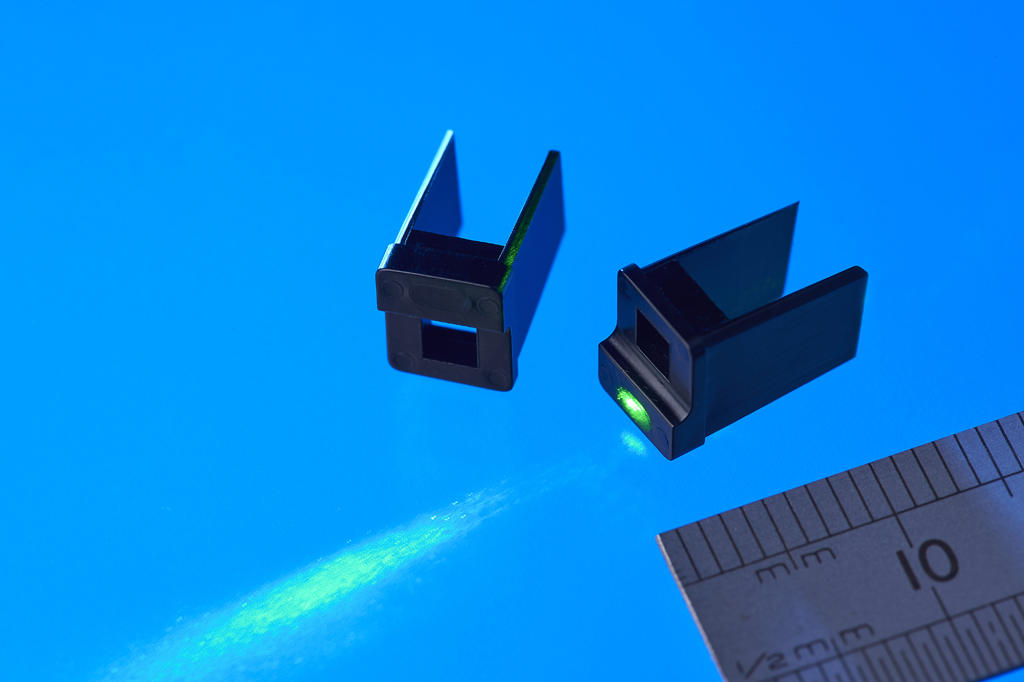 Micro 2 Shot.
This Micro optic 2 shot part was manufactured using a 2 component Micro Molding setup to provide a solution for a Medical Device Micro Imaging System.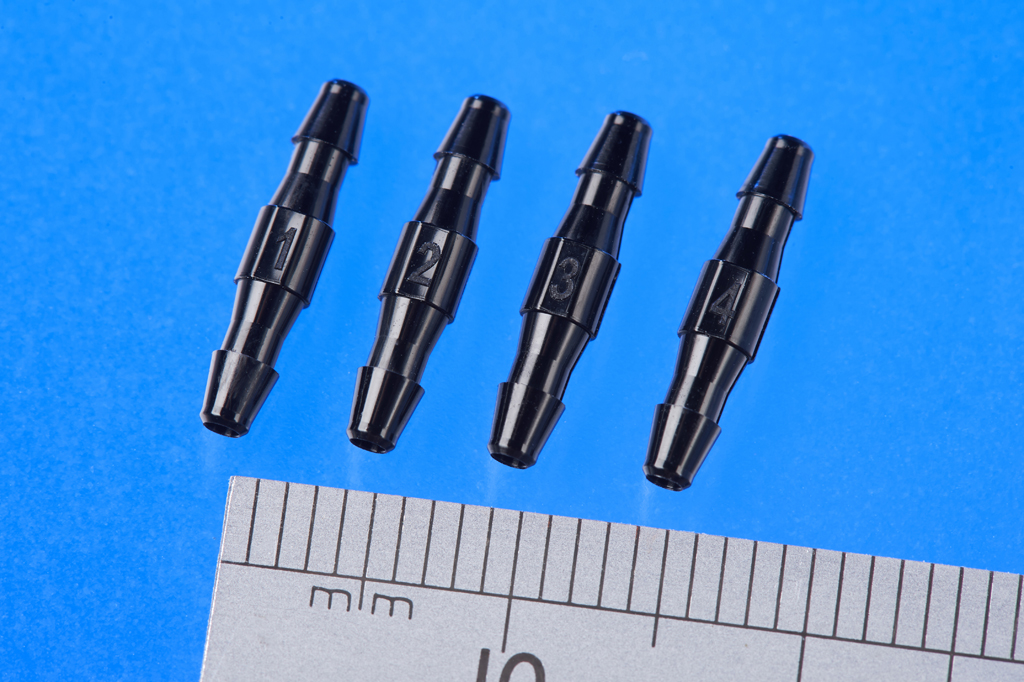 Micro Tube Connector.
This Micro Tube Connector requires a complicated opening sequence within the mold to retract the 0.5mm diameter core which forms the through hole. The parts are de-molded by the integrated robot, inspected and then packed into tubes according to the cavity number.