Micro Systems is an approved PlastikCity Partner
24 May 2023
In May 2023, we are excited to announce our new collaboration with PlastikCity, a specialized online marketplace connecting buyers and suppliers in the UK and Ireland's plastics business. With our 20 years of experiences and expertise in the micro molding industry, we stay true to PlastikCity's principle of only partnering UK & Ireland-based companies with high-quality equipment and services.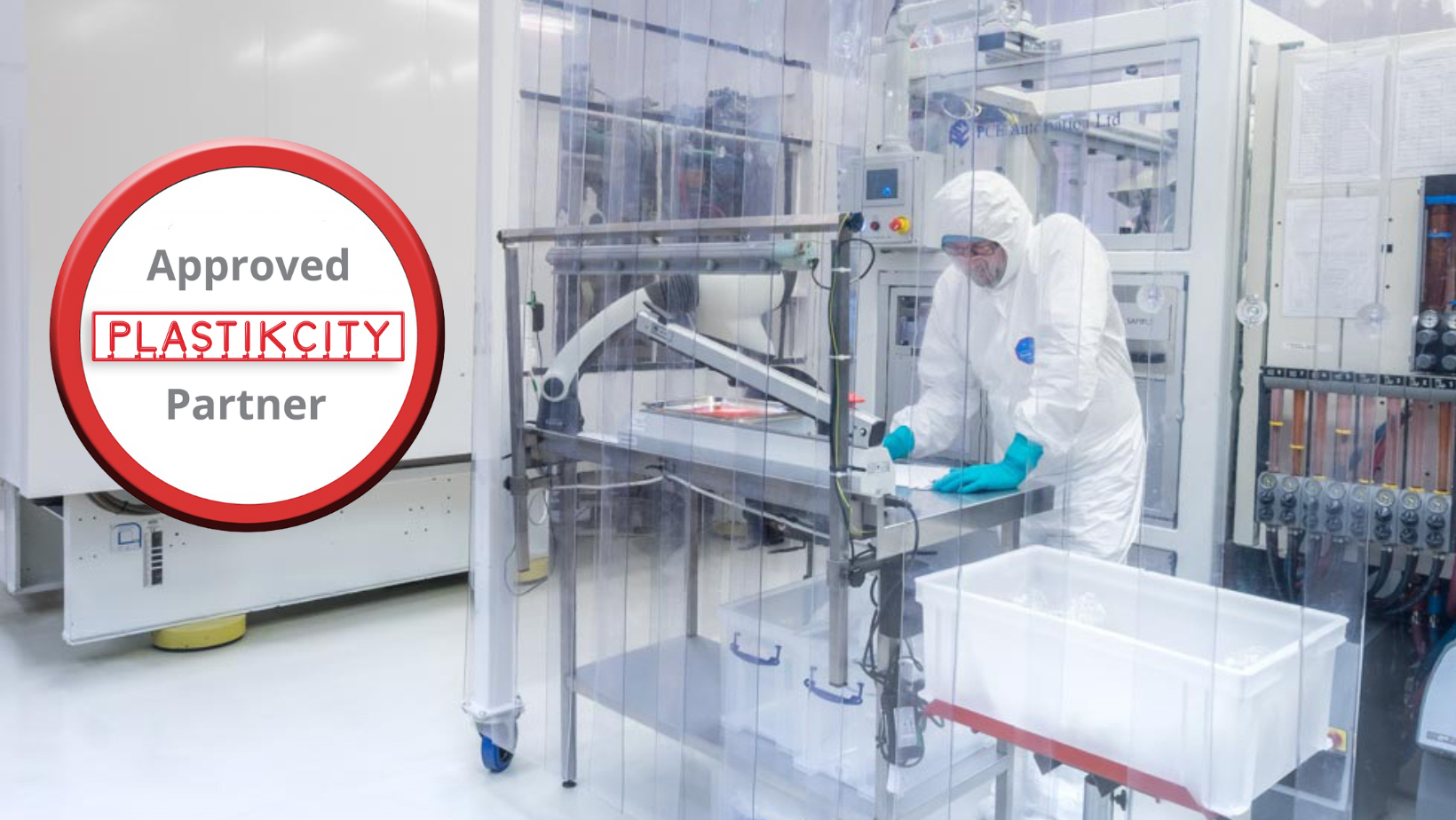 According to Alex Clark, Sales & Marketing coordinator: "Micro Systems is happy to partner with PlastikCity to expand our network within the UK and Ireland, in order to help promote our long established, market leading capabilities in the manufacture of ultra-precision injection molds and micro molds for the medical device industry. We are pleased to be a part of this network of Industry Leaders from across the Plastics market, and look forward to playing an active role in PlastikCity's various projects, events and initiatives to share our voice with others in the industry". 
About PlastikCity
PlastikCity supports serious buyers to connect with the top providers in the UK and Ireland plastics business. On a single dedicated website, PlastikCity offers manufacturers the top UK and Ireland providers of goods and services linked to plastic. The website offers the processor customised quotations without the need for protracted meetings with numerous businesses, and covers everything from new and used machinery, ancillaries, materials, molds, skilled sub contractors & services, molders, automation, industry calculators, jobs, and asset finance.
The procedure is straightforward: after choosing the specific product they need, the consumer fills out a short online form, which requests tailored quotes from several of the UK's top manufacturers.
Customers may research vendors by reading the articles and authenticated testimonies. Potential suppliers handle the requests and, unless specifically told differently, are only permitted to communicate by email.
Visit PlastikCity at: www.plastikcity.co.uk
Micro Systems specializes in the design, manufacture and validation of ultra precision micro molds for the medical, pharmaceutical and optical markets, at the same time, the development and use of micro and nano technologies in the design and manufacture of injection molded components. We have a dedicated micro molding facility, and have ISO13485 and ISO9001 certifications. For more information, please Contact us or visit our website.