Microfluidics Market size and trend
30 May 2023
Over the last decade, the market for microfluidics has been growing significantly with products and players disturbing the marketing using the latest technology and innovation.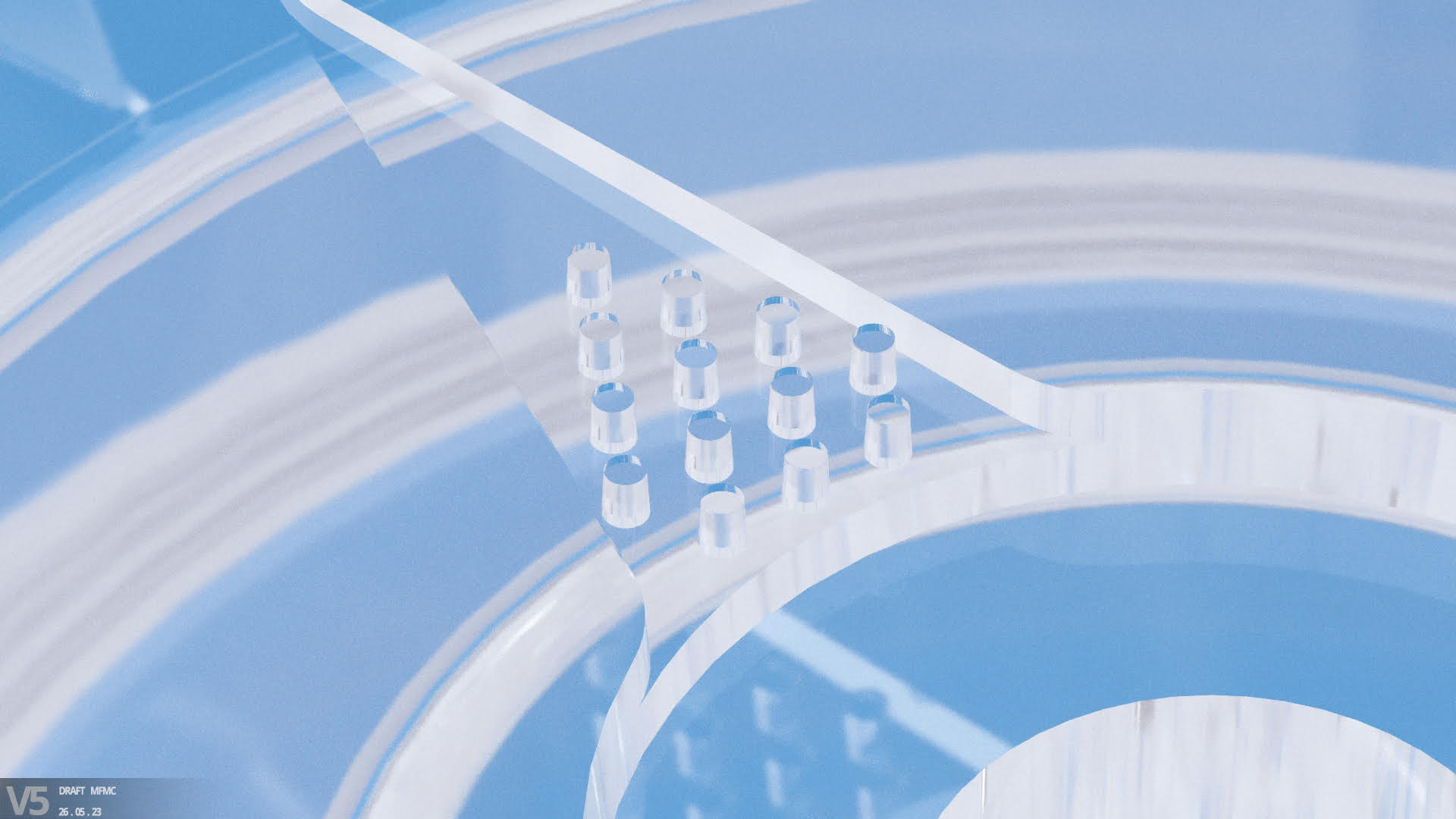 Micro Systems achieve single-micron level tolerances and sub-micron features in their microfluidic chip designs, exceeding customer expectation.
The market for Microfluidics
Based on the report produced by Emergen Search, the size of the global microfluidics market was USD 20.14 billion in 2021, and it is anticipated to grow at a revenue CAGR of 16.1% over the following years, reaching USD 77.28 billion in 2030. 
Most popular applications of microfluidics technology are also expected to experience significant growth. According to a research by Acumen, the size of the global lab-on-a-chip market was valued at USD 5,698 million in 2021 and is projected to increase to USD 14,772 million by 2030, at a CAGR of 11.5% from 2022 to 2030. Based on a research by Allied Market Research, the market for organs-on-a-chip was estimated to be worth USD 103.4 million in 2020, and it is anticipated to increase to USD 1.6 billion by 2030, with a CAGR of 31.1% between 2021 and 2030. According to Strategic Market Research, the market for microneedle medication delivery systems was valued at USD 5.71 billion in 2021, and with an anticipated CAGR of 6.5%, the market is anticipated to reach USD 10.14 billion in 2030.
The key driving factors for this phenomenal market growth could be down to the rapid technological developments in the microfluidics field, for example, in Point-of-Care Testing (PoCT), In Vitro Diagnostic (IVD), along with sizeable investments in Research & Development and the growing applications of microfluidics in the healthcare sector. For instance, microfluidic techniques have been successfully applied to measure vascular endothelial growth factor levels, identify infections, diagnose dry eye condition, and measure glucose levels. Furthermore, as microfluidics advances, Point-of-Care testing will be made possible by cellphones that can be connected with microfluidics in a mass-production method that is both affordable and efficient. In the upcoming years, the expansion of the microfluidics market is anticipated to be positively impacted by such applications in various aspects of research and diagnosis. 
A particular boost recently for the growth of the microfluidics market is from diagnosing COVID-19 cases worldwide. The common PCR method could be speeded up when combined with microfluidics, which leads to more accurate test results that are available faster (from about an hour to less than 10 minutes). 
Additionally, the demand for microfluidics devices has also increased as a result of an increase in research projects carried out by clinical and analytical researchers. The traditional approach of genome analysis requires decoding all of the DNA, which raises the cost and length of the analysis. A major benefit of microfluidics devices is its ability to analyse using only small amounts of samples, hence lessening the amount of reagent waste and preserving challenging-to-produce samples. The use of microfluidics has made it possible to miniaturise typical laboratory processes onto a lab-on-a-chip.
The need for Point-of-Care Testing (PoCT) is also increasing due to the increased prevalence of infectious diseases and chronic illnesses including cancer, diabetes, cardiovascular diseases and others. According to Diabetes UK, by 2030, without significant government action, up to 5.5m people in the UK could be living with diabetes, that is nearly 1 in 10 adults. Thus, the necessity for innovative porosity microcapsules encasing β cells for diabetes therapy employing microfluidic electrospray technology is increased by the anticipated rise in the number of persons with the disease. 
The segments of Microfluidics market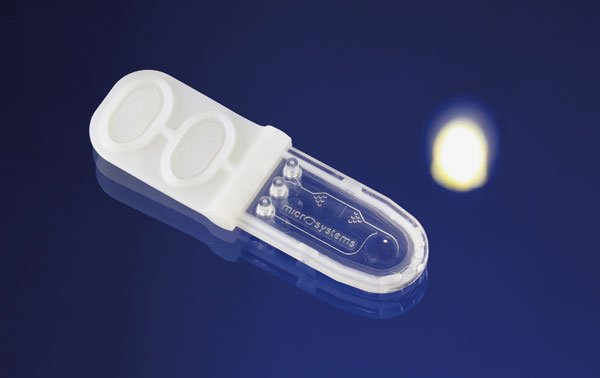 Application wise, according to Grand View Research, lab-on-a-chip is leading the microfluidics market with a share of 37.83% in 2022, and it is anticipated to exhibit a CAGR of 11.03% between 2022 – 2023.
The worldwide microfluidics market is divided into polymer, silicone, glass, and other segments based on the kind of material used. Due to their inexpensive cost and proven production processes, polymers contributed a sizable portion of revenue to the worldwide microfluidics industry in 2021 (Emergen Search). Among these materials, Poly(dimethylsiloxane) (PDMS) is a popular option since it is translucent, gas-permeable, and soft lithographically simple to produce prototypes from. Other polymers, including Polystyrene (PS), have also been modified for mass production techniques, simplifying the translation of conventional industrial processes to microscale systems.
Based on the report produced by Grand View Research, in terms of revenue share, North America dominated other regional markets with a share of 42.96% in the regional microfluidics market in 2022, and it is expected to grow at a CAGR of 10.72% between 2022 – 2023, as a result of the region's established healthcare infrastructure, financial and political backing, utilisation of contemporary technology, and high acceptance of innovative therapies. Europe ranked second in 2021 (Emergen Search), with major drives from rapid improvements in injection moulding and three-dimensional (3D) printing, and higher government's investments on microfluidics R&D. Experts also expect significant growth from the Asia Pacific market (expected to be 16.08% between 2022 – 2023, according to Grand View Research), thanks to their growth in biotechnology and pharmaceutical research, higher R&D investment and pharmaceutical companies in the region and high population growth. 
Technology wise, according to Grand View Research, the medical sector has a market share of 83.78% in 2022, and is predicted to grow at a CAGR of 12.50% between 2022 – 2030. Microfluidics has enabled the miniaturisation of traditional laboratory tools and technologies in biological analysis, chemical synthesis, and information technology. The improvements include the efficient use of reagents and the optimum information obtained from small sample sizes, quick and straightforward assay protocols, enhanced parallel processing of samples and screening techniques, and precise spatiotemporal control of cell microenvironment.
The challenges of Microfluidics market
The high price of microfluidic devices is one of the biggest issues the microfluidics market is now experiencing. Microfluidic devices need sophisticated manufacturing procedures and are made of high-cost materials like silicon and glass, leading to higher production costs, hence limiting their applications for certain products. Also, the high associated R&D cost and lengthy clinical trials process for testing make the whole product life cycle longer and more costly. Furthermore, while there are a number of inventions and researches on microfluidic devices, the incorporation and standardisation of the technology in products for end-users is still yet limited. 
source: the Internet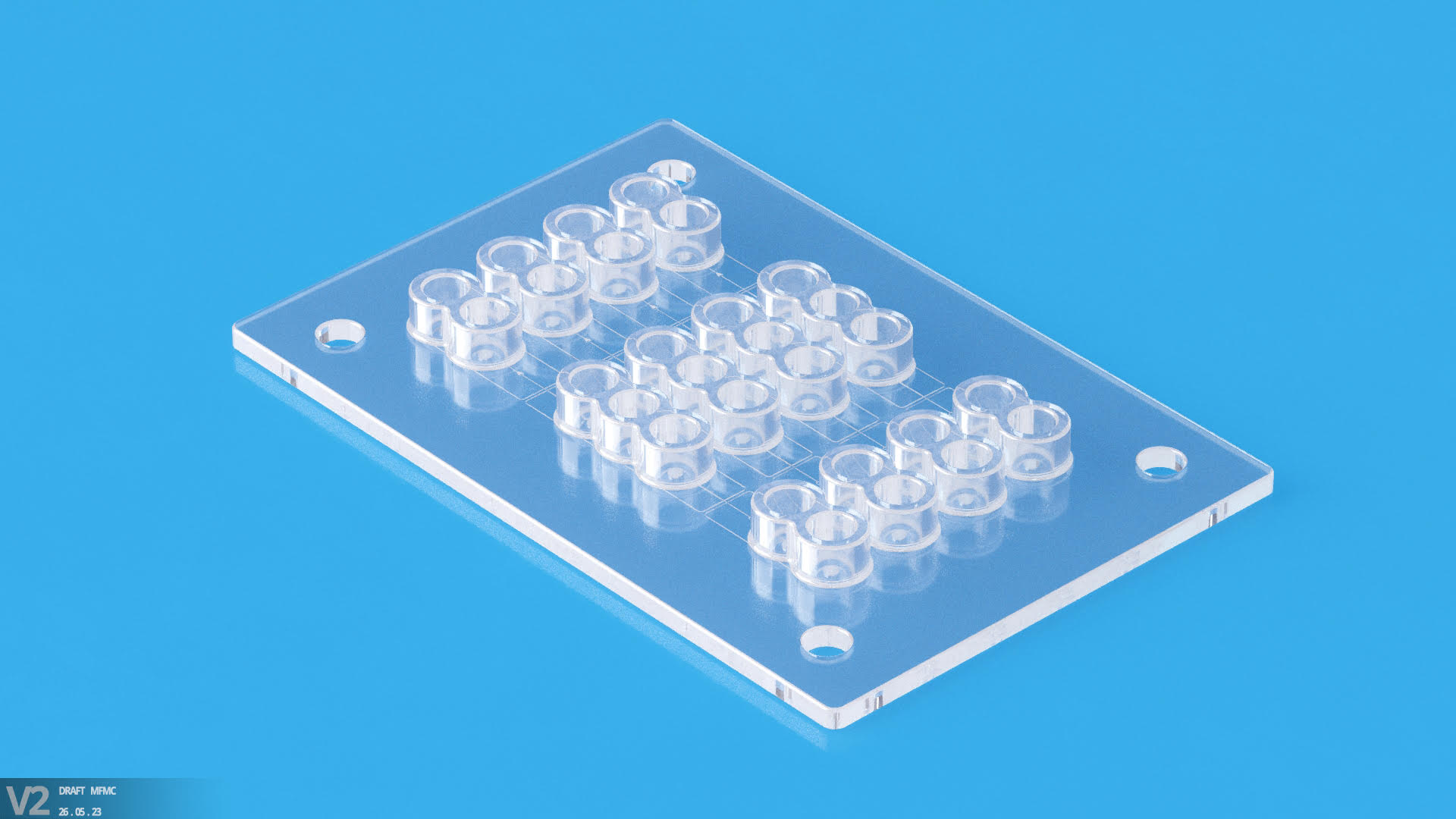 Micro Systems specializes in the design, manufacture and validation of ultra precision micro molds for the medical, pharmaceutical and optical markets, at the same time, the development and use of micro and nano technologies in the design and manufacture of injection molded components. We have a dedicated micro molding facility, and have ISO13485 and ISO9001 certifications. For more information, please Contact us or visit our website.