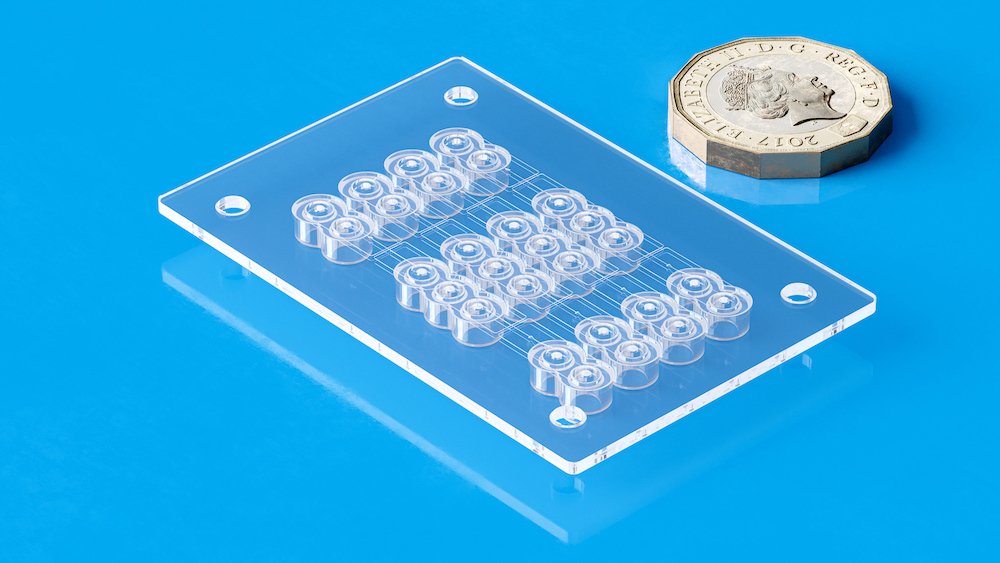 MICROFLUIDIC MOLD MANUFACTURING.
Micro Systems's vast know-how in design, ultra-precision micro machining capabilities and expert knowledge in micro molding technology allow us to manufacture advanced microfluidic molds with tolerance as low as +/-0.001mm, with integrated optics.
Micro Systems provides solutions for microfluidic analysis products. These often having integrated optical imaging, achieving surface finishes from 20 – 30 nm. We have fully developed a hardened 50 Rc Injection Mold Insert for production moulding of COC lab-on-a-chip microfluidic blood analysis device.
Our micro machining capabilities offer new possibilities in the advancing microfluidic applications in the real world.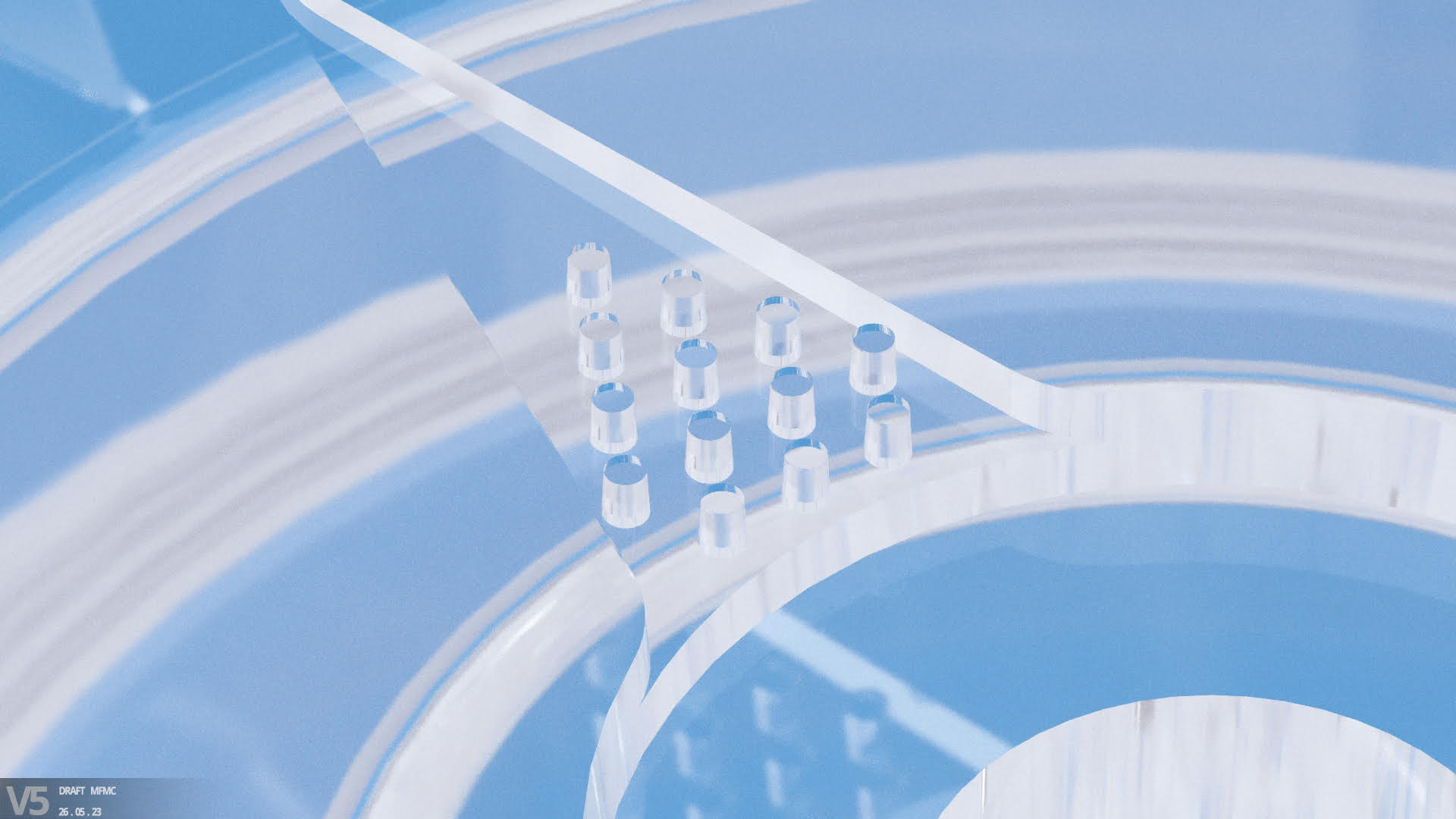 MICROFLUIDIC CHIP PRODUCTION.
Micro Systems has extensive experience in the mass production of microfluidic 'lab-on-a-chip' components in materials such as COP and COC. We can meet your demands for low, medium or high volume production running under ISO13485, class 7 cleanroom if required.
Our lab-on-a-chip technology can be readily in the fast-moving diagnostics industry, to be inserted into a hand carried measuring instrument, for example, for the execution of a drug test with blood or urine.
Read more about Microfluidics on our Blog.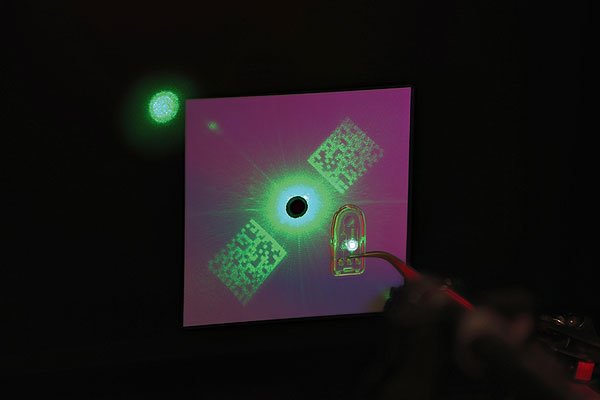 EXTRA SECURITY VERIFICATION.
Micro Systems has the ability to add extra security verification for the product, by integrating a nano structure for the hologram of a QR code.
By using a laser light (laser pointer), this hologram can be made visible. This technology is nowadays used for discretely integrated counterfeiting preventive measures. This integration also shows our extreme accuracy in injection moulded micro parts by replicating a nanostructure of only 300 nm (a 1/200 of a human hair).