Micro Molding vs Conventional Molding
16 May 2023
Micro injection molding has been constantly expanding to meet higher demands from multiple industries in recent years. With its uniqueness in several ways that makes it distinctive from conventional injection molding, micro molding helps achieve dimension and accuracy levels that would not be otherwise attainable without this advanced-level technology.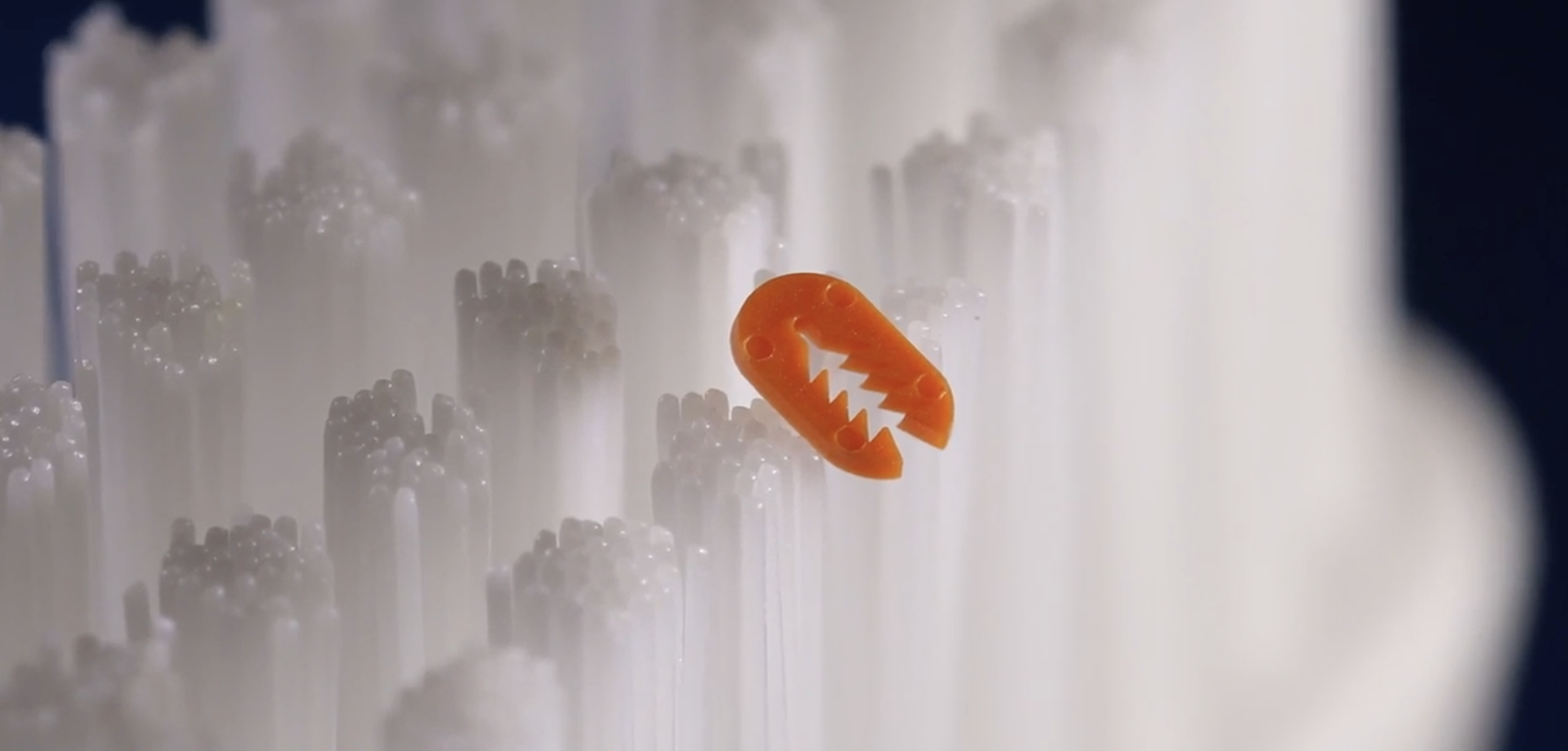 The dimensions that micro molding could achieve could not be seen without special metrology equipment (Photo: Micro Systems) 
What is micro molding?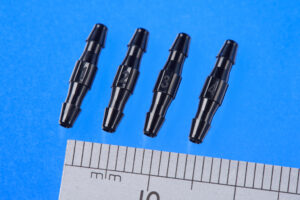 Micro injection molding is a molding technique used to create plastic parts with tolerances down to the micron-level and shot weights to a fraction of grams. This molding technique makes it possible to produce intricate tiny geometries that must meet strict standards for surface quality, dimensional precision, and intrinsic quality. 
For a successful micro molding project, a number of factors must be tightly controlled, including but not limited to the choice of micro molding materials, the design of the micro injection mold, the micro molding process, and the technical proficiency of the designers, operators and engineers. Generally, a micro injection molding machine needs to ensure the products to have dimensional accuracy within a fraction of millimetres, with high injection pressure and fast injection speed. During the process, it is necessary that the pressure, flow rate, temperature, and metering are accurately regulated to the matching accuracy. 
Micro molding applications are appreciated in many industries, especially in medical and healthcare, electronic, automotive and pharmaceutical industries. 
In general, micro molding has:
Parts with wall thicknesses in micron-levels

Parts or subassemblies of single-micron tolerances

Parts with high length-to-thickness (L:T) or length-to-diameter (L:D) aspect ratio

Parts with fractions of a plastic pellet in size and fractions of a gram in weight

Common materials: LCP, PMMA, COCs, PEEK, PLA, PGA, Polyethylene, Polypropylene, Polycarbonate, etc. 

Generally strict requirements in manufacturing conditions, testing, quality assurance, packaging, etc. 

Applications in multiple industries: medical, pharmaceutical, automotive, ophthalmic markets, etc.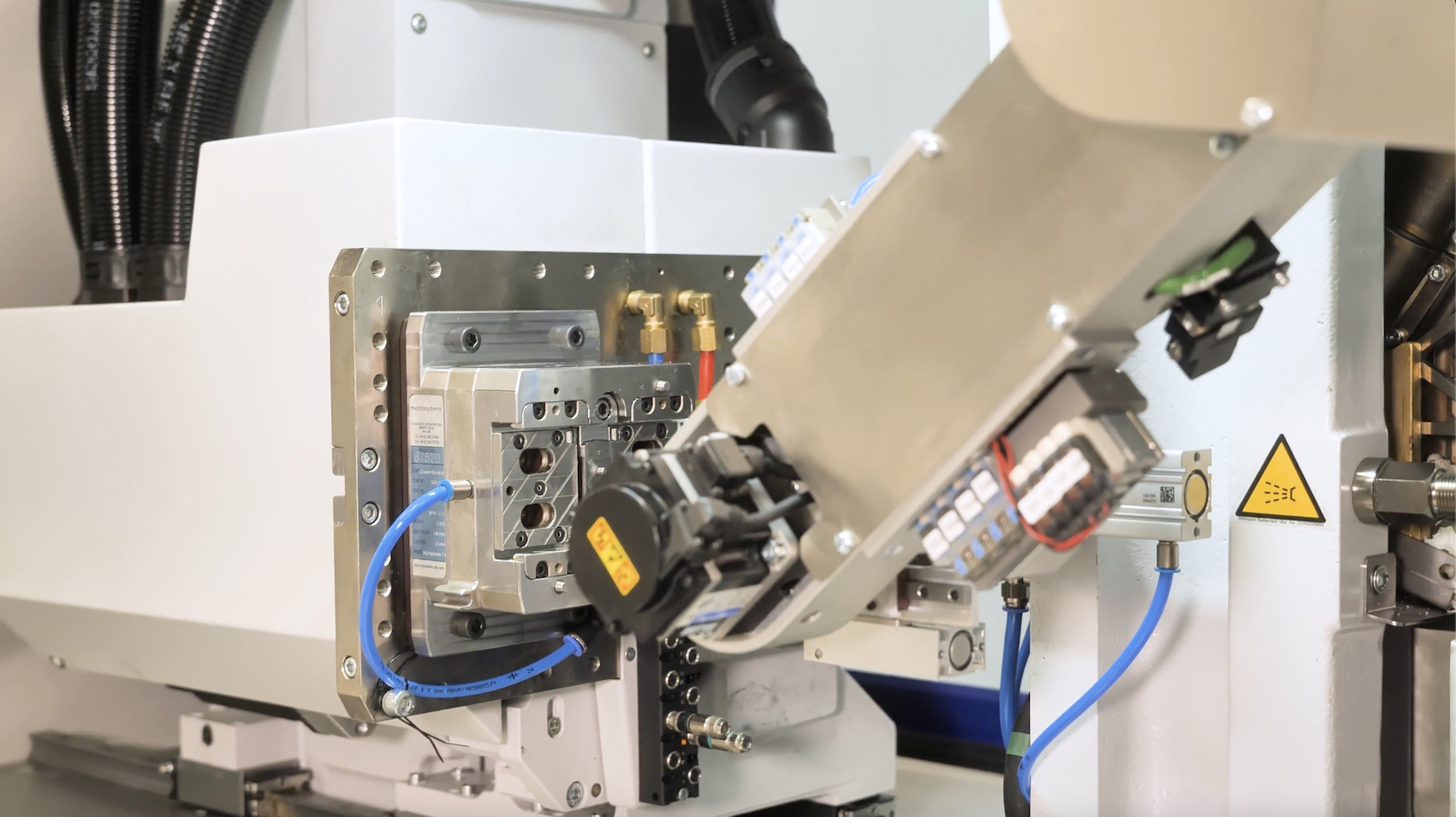 Automation and stage-of-the-art machinery are crucial in micro moulding (Photo: Micro Systems)
Comparison to conventional molding
When compared to the conventional molding method, micro molding differentiates itself in the precision of injection machinery and tooling, shot size and material choices. Unlike general conventional injection molding, micro molding parts have extremely low tolerances and great dimensional accuracy, at the same time, a high repeatability of product weight, requiring dimensional stability on a daily, monthly, and annual basis. By advancing uniform pressure distribution inside the cavity, micro molding machines can inject fractions of a gram with a high degree of accuracy inside tiny, precisely designed molds. These micro molds achieve their ultimate design in smaller cores, cavities, and micro features with the help of precise CNC and EDM equipment. However, during micro molding, material resins react differently compared to their full-sized counterparts, as they must quickly fill these incredibly small spaces, which puts them under intense shear strains. In order to get the finest results, it is essential for engineers and operators to use specialized micro-machines that can be precisely calibrated to control how resin temperature and injection pressure directly affect shear to minimize faults.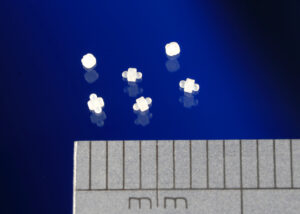 In addition, as micro molding is highly applied in the medical industry, where clean environment conditions are strictly required, along with its tiny features, the packaging and quality control stages of micro molding are generally carried with extra care compared to conventional molding. When working with ISO 13485 quality assurance or clean room regulations, it's crucial to make sure that equipment is kept at the right temperature and that the airflow around them is suitable, to prevent air contamination and dust on pre-packed parts. For example, Micro Systems provides from mold design through micro mold manufacturing and development to validation within an ISO Class 7 cleanroom. Additionally, all these critical processes are backed up by an extensively equipped Metrology department with equipment that can measure down to nanometre resolution.
Certain design elements, such as component design, runner design, cooling and heating of the mold, mold geometry, must be carefully taken into account during the process of micro molding. With an optimised design for micro molding, clients could get high-quality components that are not only reproducible but also have lower material usage and cycle times.
Conventional molding is widely applied in almost all parts of life, from bottle caps, toys, musical instruments, chairs and tables, to automotive parts and components, mechanical parts, etc. It has great competitive advantages in high cost efficiency (low labour cost,  lower barrier to entry, more choices of suppliers, etc.), fast mass production (short time-to-market, fast production cycles, etc.), flexible and versatile design options (colors, materials, finishes, etc.). However, in general, it is almost impossible for conventional molding methods to be applied for projects of small and micro-sized plastic components, as they could be more expensive and unable to provide the accuracy and dimension needed to fulfil market demands.
The future of Micro Molding
With the growing trend of minituarization across industries, micro molding manufacturers and micro mold suppliers are in more demand than ever before. Key players in this challenging industry, with their extensive expertise, stage state-of-the-art machinery and high quality control, are making smaller and smaller parts, many of which seem to be impossible just a few years ago. 
According to recent reports, the micro molding industry is expected to grow at a phenomenal rate, anticipated to reach USD 2,640 million by 2030, growing at a compound annual growth rate (CAGR) of 11.0% (2023 – 2030) from the current USD 1,145.85 million in 2022. The main market for micro molding will continue to be the medical/healthcare industries, with an increasing demand for microfluidics and surgical robots. Other industries that are expected to see a higher demand for micro molding include automotive, electronic and optical industries.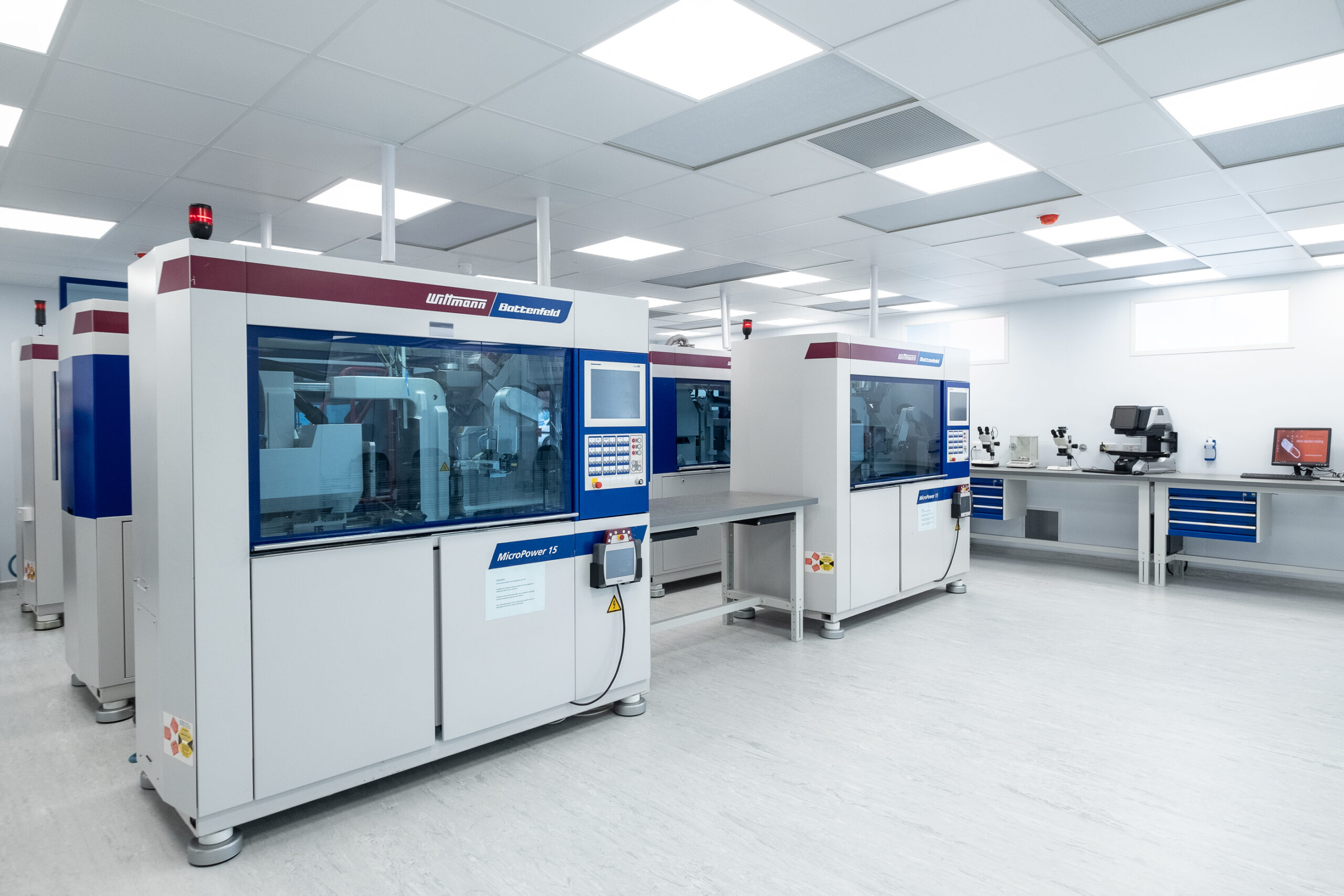 Micro Systems specializes in the design, manufacture and validation of ultra precision micro molds for the medical, pharmaceutical and optical markets, at the same time, the development and use of micro and nano technologies in the design and manufacture of injection molded components. We have a dedicated micro molding facility, and have ISO13485 and ISO9001 certifications. For more information, please Contact us or visit our website.