MICRO SYSTEMS TO SHOWCASE ULTRA-PRECISION MOLD MANUFACTURE AT INTERPLAS 2023
20 Sep 2023
Micro Systems is coming to Interplas 2023 with its team of ultra-precision and injection molding experts, sharing information about its most advanced mold tools and plastic injection molded parts.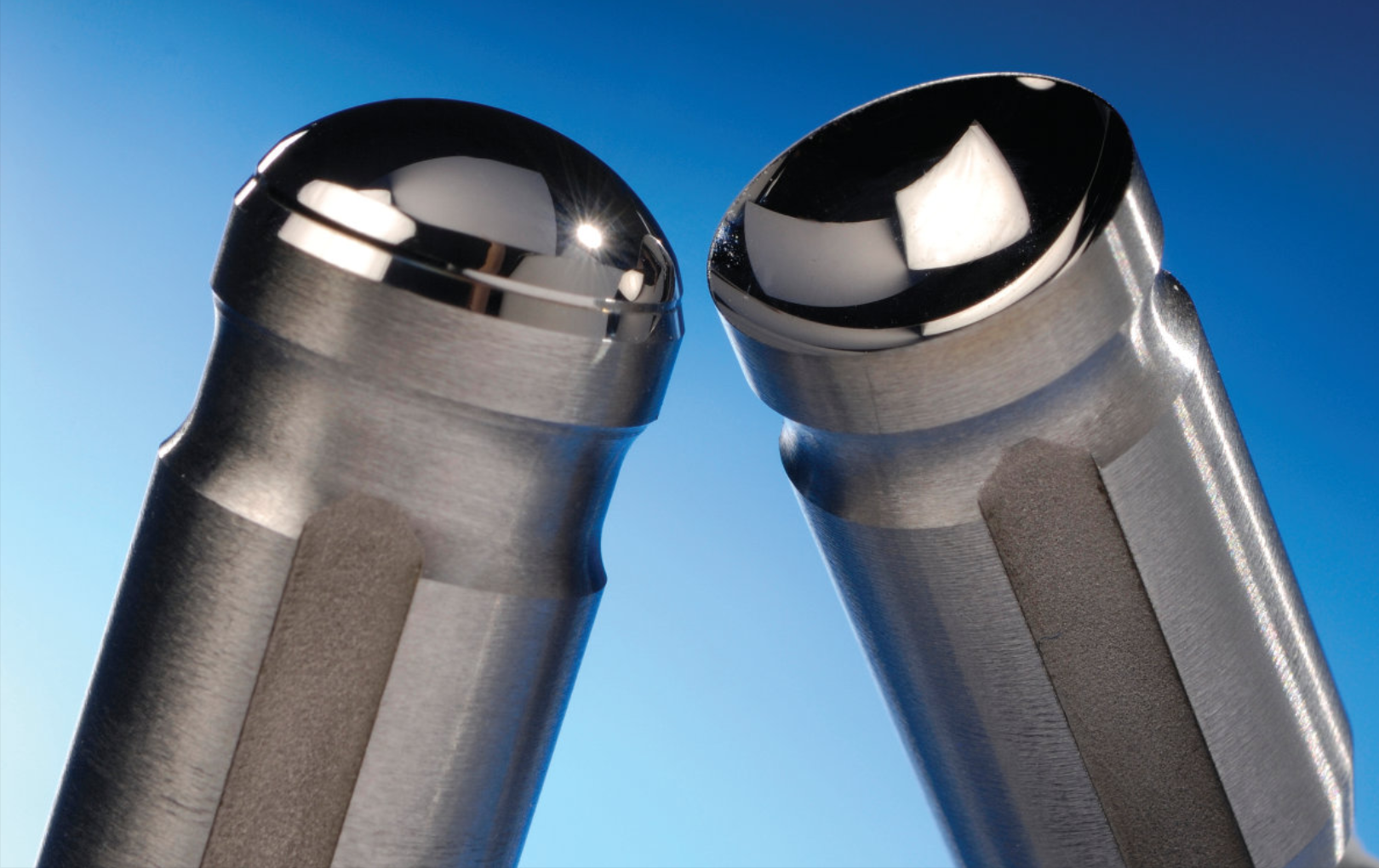 For the last 20 years, Micro Systems has been on a remarkable journey of growth, development and cutting-edge R&D in the field of precision mold manufacture and molding. As a leading mold maker and plastic injection molding specialist offering turnkey manufacturing solutions with ISO 13485 accredited facilities, Micro Systems can provide the latest innovations and technology to global OEMs and Life Sciences companies. Typical component size ranges from 0.0003g to 2.5g for micro components or up to a few hundred grams for larger medical device components.
Micro Systems provides DFM, Design, Manufacture, FAT, Validation and component supply for Single-Cavity prototype molds, 2-4 Cavity pre-production molds, 8-32 Cavity full production molds and 2 material molds, for a range of markets, such as Microfluidic/Medical Diagnostic, Medical Micro Molding, Medical Devices and Ophthalmic. All molds are designed in-house for long life, supported by the ultimate inspection facilities using the most advanced metrology equipment.
Our ultimate machining achievements are displayed in the accuracy and precision of the final molded components, made possible through ultra-precision machining in Micro Milling, Grinding, Micro EDM and Wire EDM. This has allowed Micro Systems to achieve full 3D accuracy of +/-0.5 micron in steel and maintain sub-micron level 3D accuracy on subsequent molded components. Surface finishes of <10 Nm Ra can also be achieved directly from our machines for optical chambers completely integrated within the part. Within Microfluidics, Micro Systems are able to reliably reproduce features of <10 micron in size accurate to within 0.5 micron, necessary for the accurate replication of capillary requirements for cell selection, droplet mixing and droplet generation.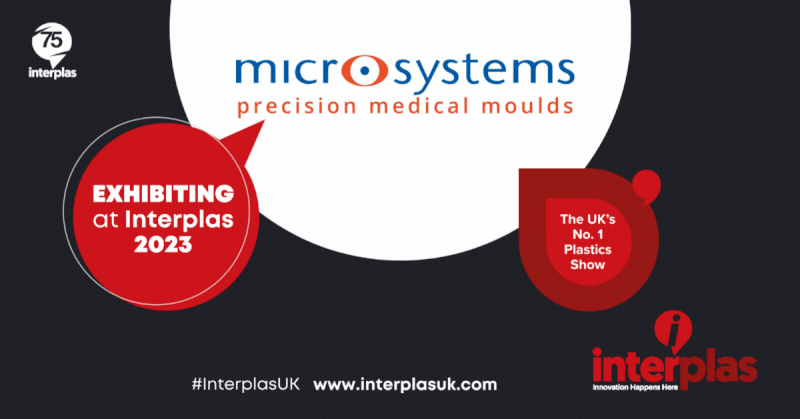 In injection molding, Micro Systems provide expertise in every step from DFM to component supply, with the capabilities to supply small lot to multi-million unit batches on-site, within our ISO Class 7 Cleanroom environment. We work with a range of complex and technical materials, including PEEK, COC, COP and more, with capabilities for 2-shot Molding, Micro Molding, Over Molding, Insert Molding and Implantable/Bioabsorbable Material Molding.
The Micro Systems team looks forward to welcoming everyone to Hall 4, Stand C75 at NEC, Birmingham, between the 26th and 28th of September, 2023. Come and meet us to discuss all your mold design, mold manufacture and plastic injection molding requirements. Alternatively, please email us at info@microsystems.uk.com to arrange a meeting with us at Interplas in advance.
As posted on PlastikMedia on 18th September 2023.