The growth of the Medical Device market in Asia-Pacific region
26 Jul 2023
A significant growth in the coming years
According to a recent report, the Asia-Pacific (APAC) medical device market would grow at a CAGR of 4.4% from 2022 to reach over $225 billion in 2030. With a 43% market share in the medical device sector, hospital supplies will continue to be the main device segment. The expansion of the hospital supplies market is anticipated to be primarily driven by personal protective equipment (PPE) and operating room equipment during the projected period. 
The driving factors of the expansion of the hospital supplies market in the APAC region include rising surgical rates, an ageing population, technological advancements, and increased patient awareness of workplace safety. Furthermore, the APAC medical device market is expanding as a result of the increased popularity of routine medical examinations and technical advancements in medical devices. Additionally, over the past few years, the demand for minimally invasive treatments has grown exponentially, and the local governments have heavily supported R&D of highly advanced medical devices. 
As one of the top nations in the Asia-Pacific that uses cutting-edge medical equipment for both illness screening and treatment, China is predicted to dominate the market for medical devices in the region. According to trade.gov, China's medical device market is anticipated to grow at a Compound Annual Growth Rate (CAGR) of 8.3% from 2021 to 2026, reaching $48.8 billion. About 75% of China's market for medical device imports were made up of American providers, who accounted for 27.2% of China's $5.62 billion worth of medical device imports in 2021.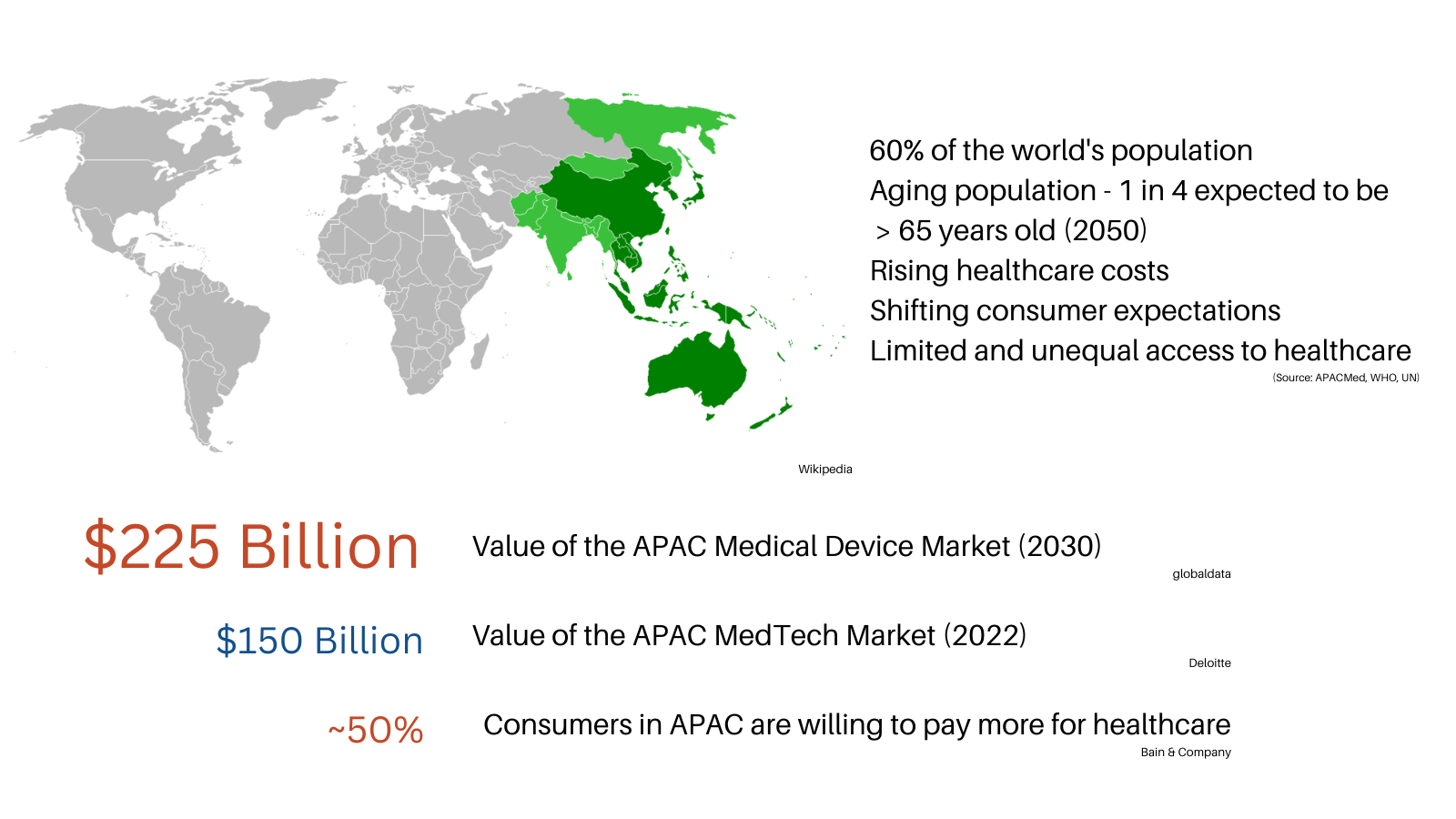 The growth of MedTech sector 
A fast growing sector within the medical device market is MedTech. MedTech, or Medical Technology, is defined as a field that takes into consideration the technology, or equipment, that the healthcare systems use for patient care, diagnosis, treatment, and health improvement. Asia-Pacific is the third-largest medtech market in the world, accounting for more than 22% of worldwide sales, according to research by McKinsey & Company, with a market value of US$88 billion (2016). The APAC MedTech sector was anticipated to reach 157 billion USD in value in 2022, growing at a CAGR of 8.8%. According to the China Association for Medical Devices Industry (CAMDI), China is the second-largest market in the world for medical devices and has been expanding at a CAGR of 20% since 2009. 
However, based on research done by McKinsey with 150 senior executives from 30 leading MedTech companies in Asia-Pacific, they are facing a number of challenges in expanding their businesses. The reasons include intense competition from local start-ups and, increasingly, global leaders in related industries; limited financial resources and a frugal attitude towards spending on healthcare; multiple customer segments that are challenging to serve efficiently; underdeveloped medical infrastructure and workforce, which affects the adoption and use of new technology; and fragmented and inconsistent regulatory and reimbursement regimes that can slow the introduction of new technology. As APAC presently makes up around 37% of global GDP, with its overall GDP increasing from USD 9 trillion in 2000 to USD 35 trillion by 2021 (and an estimated growth to almost 42% of global GDP by 2040), the demand for a developed MedTech sector is still attractive to many players. Global MedTech companies will need to reconsider their strategy for the region in order to reach these patients and defend against new competitors, by developing new business models that cover multiple channels, creating products that are appropriate for the market and rooted in innovation, granting more local autonomy, and removing structural obstacles.
The fast-changing socioeconomic problems
The increased average life expectancy, along with a falling fertility rate is worsening the ageing population situation in APAC, creating opportunities for players in the medical device industry. According to UNFPA, around 4.3 billion people currently live in the Asia and Pacific area, which also contains the world's two most populous nations, China and India, meaning the region is home to 60% of the world's population. Additionally, the number of population in the region 60 years and older will more than quadruple by 2050, reaching 1.3 billion. Based on a report, healthcare expenses for the elderly are projected to rise five-fold in APAC from US$500 billion in 2015 to US$2.5 trillion in 2030. Given the region's ageing pattern, the expense of healthcare will total US$20 trillion between 2015 and 2030, with a 71% rise in healthcare demand and the growth of medical costs are the main cost drivers. With the growing ageing population in APAC, there is expected to be a surge in the demands for assistive devices, for example hearing implants, or demands for more home-care devices, wearable devices or remote monitoring. 
After the outbreak of Covid-19, personal protective equipment, ventilators, and other markets for medical devices that are crucial for hospital supplies saw a spike in sales. As a result, elective and non-essential procedures were delayed or cancelled as a result of the epidemic, especially during the worst-hit pandemic months, from March to April 2020. Since then, while a few of these gadget markets had not yet seen such jumps in sales in 2021, several of them had already recovered by 2020 and in some cases even saw growth. In addition to seeing a rise in sales owing to strong local demand, medical gadgets such testing reagents, medical masks, medical protective gowns, ventilators, and infrared thermometers continued to grow their manufacturing and supply for clients worldwide.
Another important factor that makes the medical device market in APAC unique is the significant differences in each developed and emerging market. For example, many life sciences businesses have entered into the enormous market of Japan due to its reimbursement coverage and developed healthcare infrastructure. Or, China is a sizable market that is changing quickly, necessitating different marketing approaches for creative and generic goods, however, while many life science firms are looking to reach the market independently with some local finance backing, other businesses have decided to out-licence their breakthrough goods to a local partner. On the other hand, other Southeast Asian nations, like the Philippines, Vietnam, and Indonesia, are implementing universal healthcare and might grow in popularity as markets, where novel therapeutics and branded generics are appealing prospects for growth.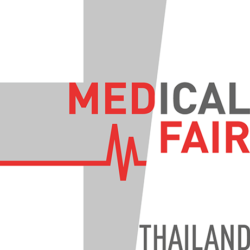 Our team of experts at Micro Systems Singapore has years of experience in providing turn-key services for molding projects for the medical, pharmaceutical and optical markets for clients in the Asia Pacific region. Come visit us in the coming Medical Fair 2023 in Thailand where we will showcase our best practices in medical mold, medical devices and microfluidics. 
Date: 13 – 15 September, 2023
Location: Booth S17. Bangkok International Trade & Exhibition Centre (BITEC), Bangkok, Thailand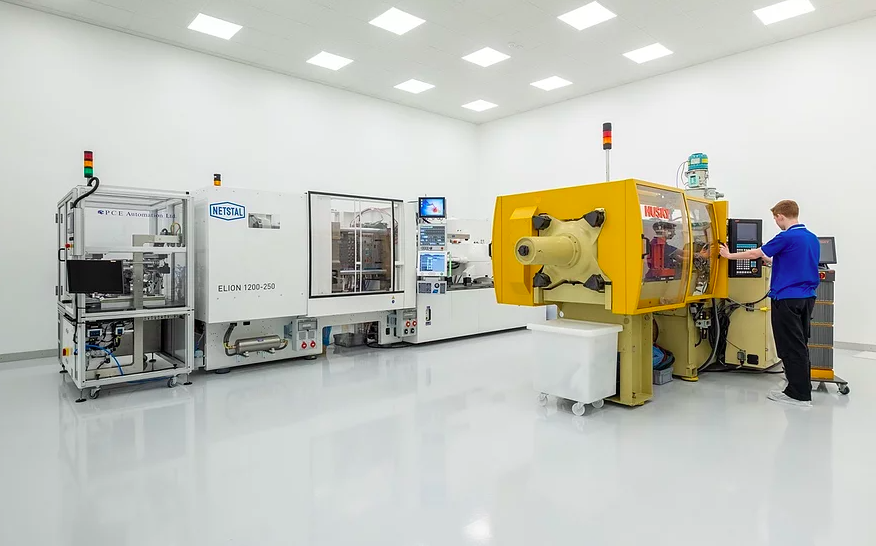 Micro Systems's vast know-how in design, ultra-precision micro machining capabilities and expert knowledge in micro molding technology allow us to manufacture advanced microfluidic molds with tolerance as low as +/-0.001mm, with integrated optics. We have a dedicated micro molding facility, and have ISO13485 and ISO9001 certifications. For more information, please Contact us or visit our website.